Yoga Art
Published: 02-08-2012 - Last Edited: 25-10-2022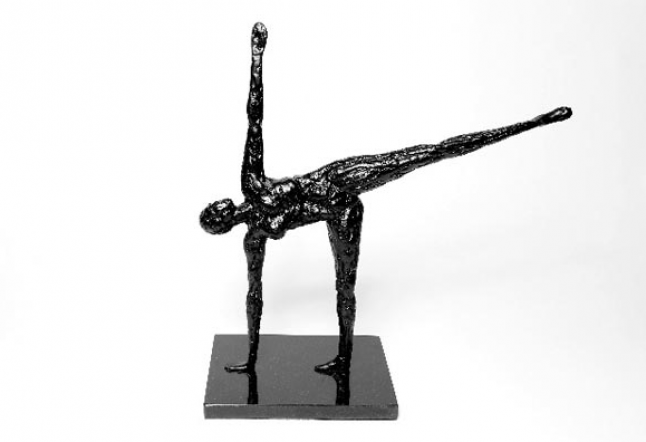 Add an artistic and yogic accent to your home or office with a bronze sculpture from the Yoga Art line by celebrated architect and sculptor, John Kelsey.
Handmade and hand finished in a fine art foundry, each piece is cast in wax, painted in a traditional black finish and mounted on a granite base. The abstract, figurative sculptures depict solo figures practicing a traditional yoga pose.
A student of yoga himself, Kelsey captures the essence of each pose without being overly literal in detail. A striking and original addition to any space.
Read next >> solavie