traveling with ALOHA collection's white tote bags
Published: 22-09-2023 - Last Edited: 26-09-2023


Say ALOHA to your new favorite white tote bag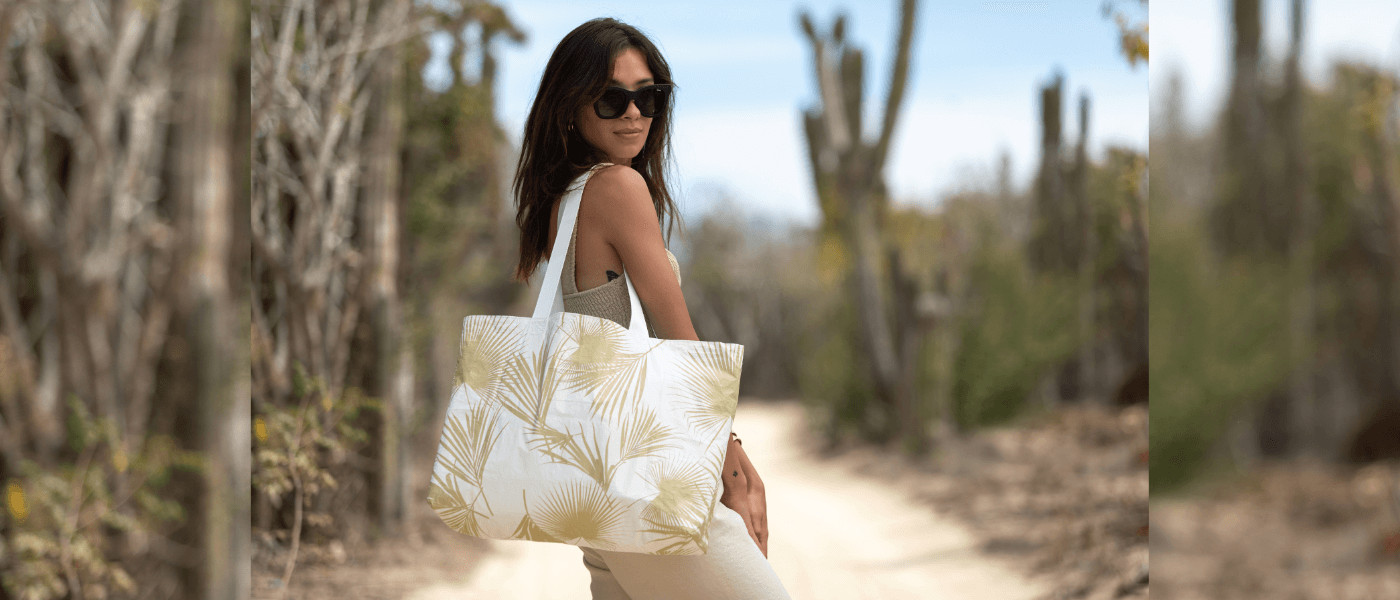 The outdoor ALOHA Collection doesn't just have pretty designs for colorful totes, white tote bags, hip pouches, and mini pouches, but offers a wide variety of products that fit an on-the-go traveler's lifestyle. This Hawaii-based retailer has certainly made a splash in our books! And they also give back, which is very much the kind of company we like to align with.
Naturally, we were interested in seeing what giving back meant for ALOHA Collection. They've been doing great work within their local community; five percent of their profits go to Hawaii-based conservation organizations. In addition, they have recently restored agricultural land, which has also positively impacted the farmers' lives, making your purchase feel all the more meaningful.
Nature Inspired Design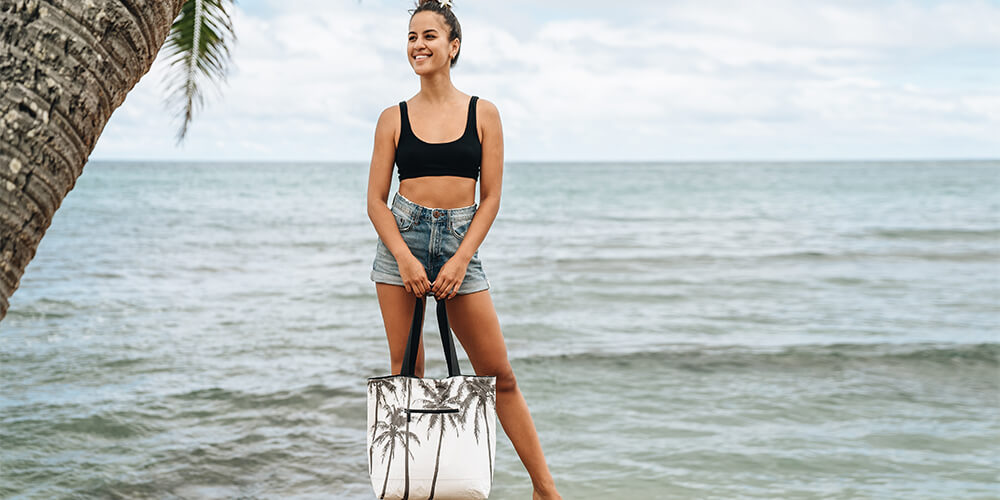 The outdoor Aloha bags themselves are practical and are in tune with nature, offering sleek, quality designs. Many brands can claim to have versatility, but this brand truly lives up to the adventure-seeking, on-the-go, outdoor ALOHA vibe. What also differentiates the ALOHA Collection from other brands out there, is that there are designs for every individual, which perfectly aligns with the concept that as we travel, and our sense of style evolves.
A prominent feature of the ALOHA Collection is that all of their bags (including their white tote bags) are made out of fabric coated with 100% Tyvec. This fabric will keep your items dry when you get caught in an afternoon sun shower, or if you have a damp swimsuit, it will also contain the wetness better than the regular cotton bags you're using now!
From browsing the products online to then actually using them in day-to-day life, you feel connected with the spirit of Ohana. As we are conscious consumers and acknowledge that there is a growing demand for shopping sustainably, it's great that you can feel good while also getting a ton of utility out of these bags- including their colorful totes!
Sustainable Living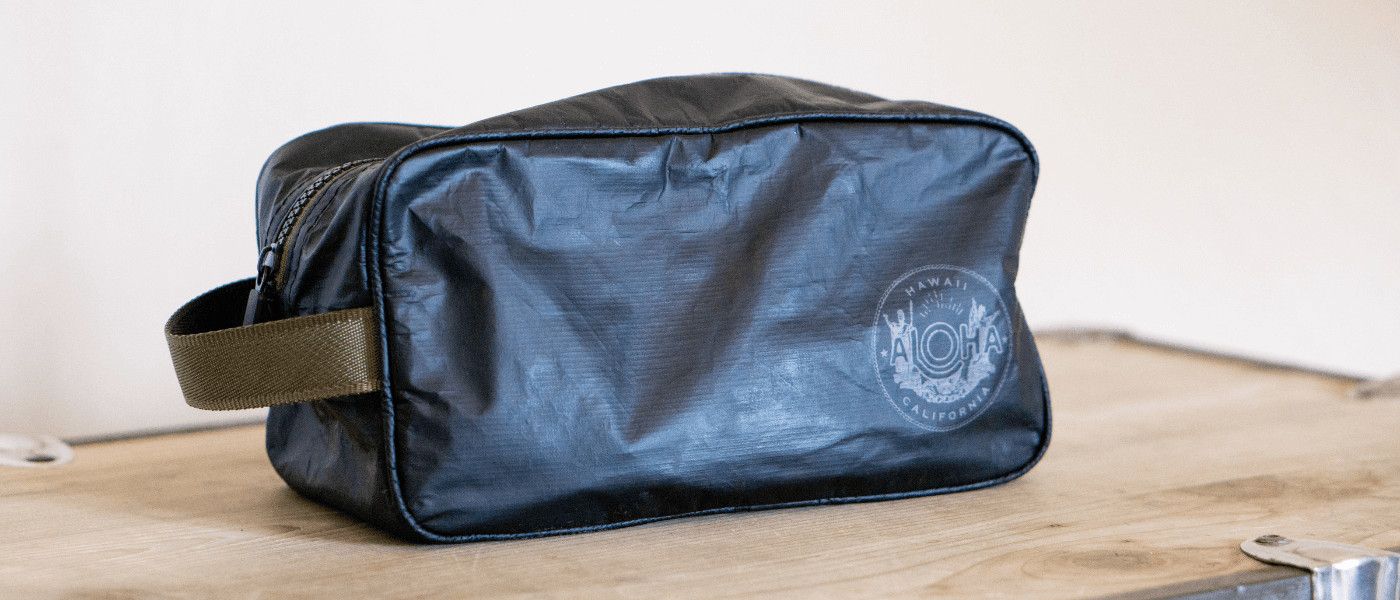 When we think of living a sustainable life, it's often hard to find ways to reduce our waste. But, when it comes to travel, we were thrilled to see that the ALOHA Collection's mini pouches and larger pouches can be used as packing bags, which are durable enough to last longer than a few trips abroad. The Zipper Tote can also be the perfect personal item to bring on your flights. All bags are easy to clean, whether you want to use a wipe, soap, or throw it in the wash.
Also Read >>> Yoga Mat Trend
Mini Hip Packs are a mini pouch and hip pouch in one! They are super minimalist, lightweight, and incredibly easy to bring with you wherever you go. Their hip pouch is additionally a great way to keep a few essentials on you. The Reversible Totes (our favorites!) have Splash-proof material, making the mini pouch easy to transit to and from the beach without worrying about any mess. Plus, you can go from one print to another, and change your whole look in an instant! If you're using one of their white tote bags and don't have time to wash the stain out, simply reverse it, and now you have a wicked colorful tote ready to be as on the go like you!
The ALOHA Collection offers hundreds of varieties of hip pouches, mini pouches, colorful totes, white tote bags, and so much more, that regardless of whether you're a casual beach-goer, an avid scuba diver or you have a whole family of groms, there's an outdoor ALOHA bag that fits you where you are right now! The ALOHA Collection can grow with you and be right there with you every step of the way.
Check out more of the stellar ALOHA Collection here. Happy shopping!