The Woman's Belly Book
Published: 21-09-2012 - Last Edited: 25-10-2022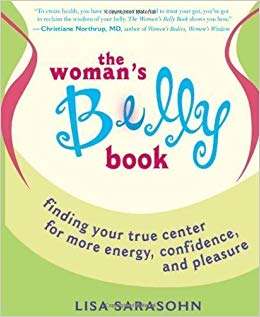 It's not common for us to consider our bellies as a source of wisdom and power. On the contrary, for most people, women especially, bellies and their perceived imperfections can be a source of shame, disappointment and worry.
In her light and whimsical, Woman's Belly Book, Lisa Sarasohn shows women how to dump their belly baggage and warped body images by provides a series of techniques and exercises designed to open their eyes to their bodies' true and natural beauty.
Programmed by consumer culture to be dissatisfied with their bodies and aspiring to unattainable ideals, many American women are on a hopeless mission to control and change their bodies in ways that are detrimental to their health and spirits. Sarasohn shows women how to honor their bodies through a variety of methods including yoga, levity, storytelling and letting go.
This book is a must read for any woman who is sick of the mind games and emotional yoyo of self-criticism.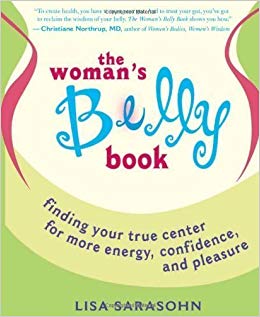 Read next >> Moments in Between