the urban yogi
Published: 08-01-2013 - Last Edited: 30-10-2022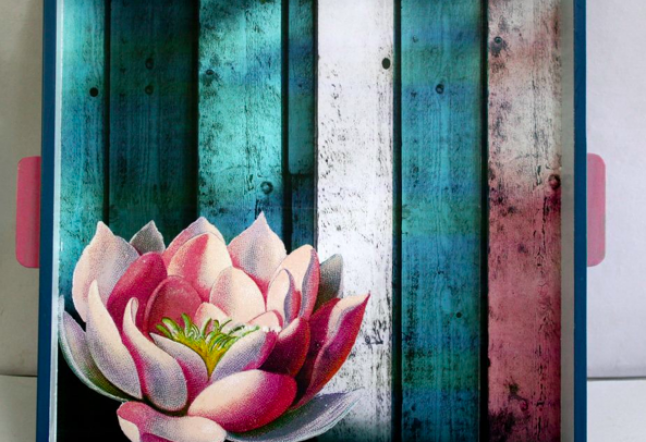 The Urban Yogi, founded in 2011 by Nisha Varman Shetty, is a home goods store that aims to sell unique, design-oriented products that are crafted with sustainable materials. Shetty got the idea to launch her business while in the process of moving with her husband, with whom she also runs a digital media company. Looking to decorate her new home with furniture that really suited her tastes, Shetty went beyond the malls of Dubai and did extensive research to locate pieces she really liked.
The Urban Yogi, a collection of housewares brands that make stylish yet sustainable products, is the result of her work. The aim of the brand is to provide beautiful and original pieces to customers. The company also strives to do some good for the community by only working with vendors who create items using sustainable materials.
The Urban Yogi brings a much needed contrast to the interior design offerings in Dubai. If you're looking for something different and stylish with an ethical flare, this store is well worth a look. It is geared towards the conscientious individual who has sophisticated taste and is inspired by beauty.
The Urban Yogi currently has a number of small pop-up stores that can be found at the Dubai Marina Mall and Mercato Mall. Its sustainable, luxurious collection of items features everything from bedside tables to ornate tea sets and everything in between.
To get updates on new products and store locations, check out their Facebook page: facebook.com/TheUrbanYogiDubai/
Read next >> laughing buddha