the house of intuition
Published: 02-08-2011 - Last Edited: 08-11-2022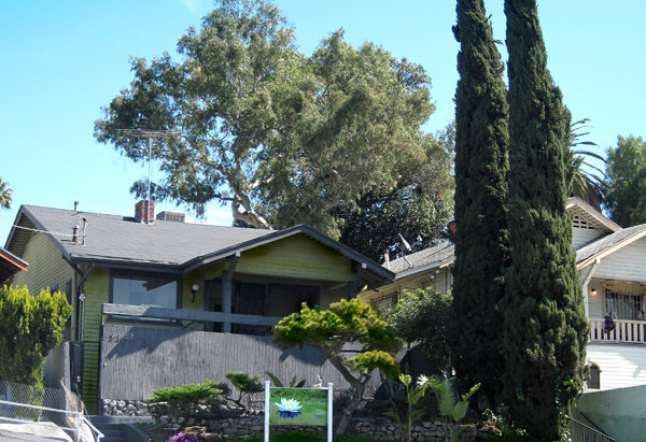 Tucked behind a few Echo Park boutiques, on the top of a small hill, lies a lovely craftsman called the House of Intuition. With baskets full of crystals and tarot cards stacked in every other corner you'd almost expect Miss Cleo to greet you at the door.
Instead, there's Naha Armady, the store manager and one of the House's primary tarot card readers, who definitely fits the stereotypical imagery of spiritual guru with her short silver hair, small pixie-esque facial features and slender, graceful build. She really does look like a mythical fairytale creature incarnate. She shows customers around the store and helps them find the healing or spiritual tools they need to be on their way: gemstones, divinatory tools, cauldrons, bags, tapestries and more.
If you're not into mysticism or psychic readings don't worry, this boutique has many things that you are likely to be in search of such as incense, aromatherapy candles, books on spirituality and fashionable jewelry. Besides tarot card reading and psychic aura healing they also offer massage and yoga classes.
There really is a little something for everyone in this house that sits atop the hill.
Read next >> culver city