teeki leggings
Published: 04-09-2023 - Last Edited: 11-09-2023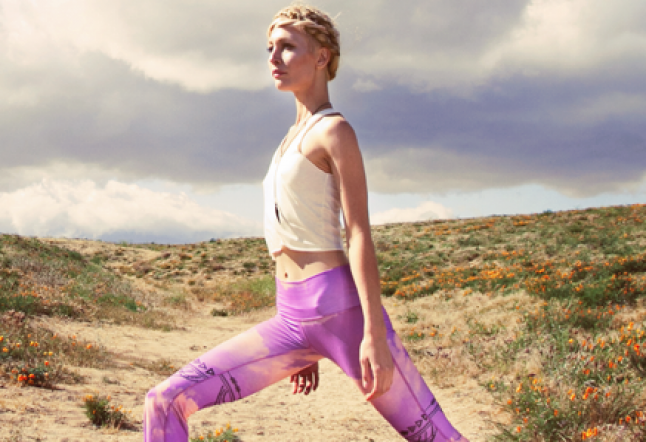 Teeki Yoga Pants for you
Recently, an environmentally conscious company called Teeki from Los Angeles provided YOGI TIMES with the opportunity to test out some yoga pants that the company makes.
The unwavering commitment of Teeki to environmental responsibility is the driving force behind the company's work. They use a printing method that is kind to the environment to turn recycled water bottles into their clothing. Have you ever come across such a concept before?
In addition, in contrast to the products of other clothing manufacturers, Teeki's clothes do not experience color fading or a change in shape when they are washed and dried.
All of their women's yoga pants feature whimsical designs and are available in a wide range of lengths and styles, including shorts, capris, bell bottoms, and hot pants (Teeki leggings).
Even the most discerning yogis can find something to their liking at Teeki, regardless of what their preferred style of yoga may be.
Also Read>>> Carbon footprint of your yoga pants
Every one of their products is not only lightweight and long-lasting, but also very figure-flattering.
Teeki also provides yogis with the choice of high or low waistbands that are all devoid of elastic; this means that marks caused by waistbands are a thing of the past!
Every article of clothing has antibacterial properties and is extremely comfortable (it has four-way stretch and a diamond gusset in the crotch area).
We challenge you to only wear these pants, shorts, or capris (or whatever else your inner yogi longs for!) to your yoga class.
Teeki | Website
Price USD. $55-$80
Best thing about this product: the design and the comfort fit