tai tong organic ecopark
Published: 01-03-2016 - Last Edited: 30-10-2022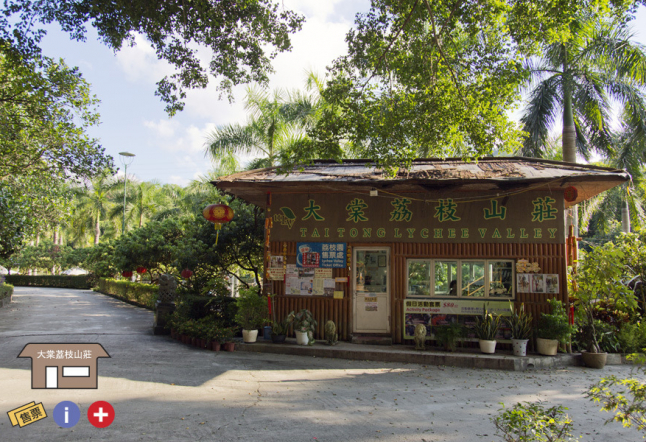 If you are stressed out by monotonous daily obligations, better get yourself a day off and relax! Tai Tong Organic EcoPark, formerly Lychee Valley in Yuen Long is a recreational facility promoting environmental awareness. It is open daily and there is a $30 entry fee.
Inside the organic park, there is a lotus fishpond, organic valley, mini zoo, adventure play area for children, and BBQ area. It offers a wide range of farm-friendly activities including pony ride, bullock cart ride, net fishing, animal feeding, organic vegetable and fruit picking, as well as creative workshops. Visitors can pay $100 for an activity package including the entry fee and 4 activity ticket vouchers.

Tai Tong Organic EcoPark is a really great place in town for spending time with friends and family. It's always better to be surrounded by beautiful nature and farm animals instead of skyscrapers. If you have children, make sure you bring them to the workshops; they educate people about agricultural science and technology as well as the importance of protecting the natural ecology.

The most popular activity in the EcoPark is the organic vegetable and fruit picking. Visitors get to harvest fruits such as lychees, longans, and corn. They can even grow their own vegetables there! From December to April, visitors can pick strawberries and bring them home at a reasonable price. The strawberries are so fresh and the taste is awesome. It is really a fun and new experience for 'urban people' to go down the fields and harvest the crops!
The park often holds events for the public, a current one being Tai Tong Han Peony Flower Show 2016. If you are interested, do not miss the chance to get there before April!
Read next >> green age biogenics