sonic feng shui
Published: 14-12-2012 - Last Edited: 26-10-2022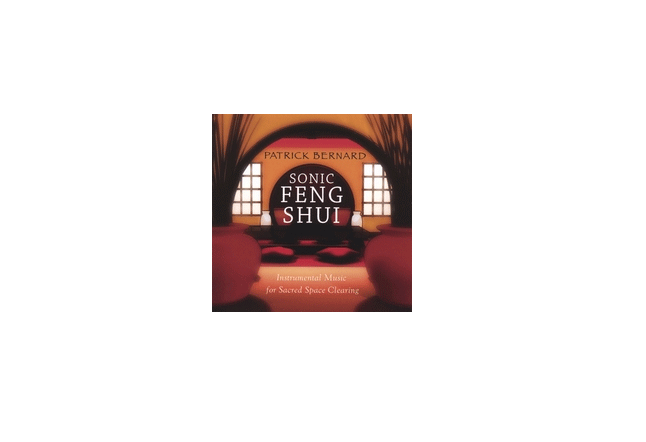 Here is a creation from Patrick Bernard, who resides in Francophone Canada, and continues to deliver, what is proving to be, the most beautifully lush and spiritual music of his illustrious career.
The first noteworthy characteristic of this album is that it is all instrumental, making it a departure from Bernard's previous vocal chant albums. While his voice is one of the most attractive elements of his classic CDs, such as Solaris Universalis or Amor Immortalis, and have no fear. The level of exquisite beauty found in this music is deep enough to satisfy the most appreciative imaginations.
Patrick plays keyboards, guitar, atmospheric percussion, Tibetan bowls, and zither, while Daniel Paul adds tabla and tarong. Others contributors chime in with dilruba, tamboura, and shakuhachi.
The album was designed to provide a balancing atmosphere for feng shui and the healing arts. It is ideal for practically any yoga workout. This music acts as a cleansing and balancing tool to create harmony and healing, as the music has a flowing quality throughout this dreamy album.
For more info on Patrick Bernard
Read next >> to-go ware