the RAWvolution continues – Matt & Janabai Amsden's new book
Published: 10-02-2014 - Last Edited: 12-08-2021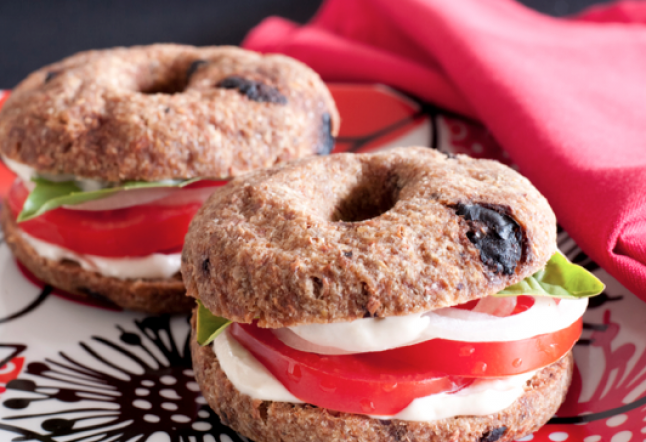 Matt and Janabai Amsden have created a hub in Los Angeles' vibrant health food community. Euphoria Loves RAWvolution is more than a fabulous place to eat delicious raw food. You will learn about your health, talk about consciousness, and enjoy creativity and music.
With their new book The RAWvolution Continues, Matt and Janabai strike gold with their quick and easy-to-follow recipes that won't take hours to prepare. (Finally, raw chefs who understand how to juggle work, kids, and un-cooking!) This book will soon find its home on your healthy cookbook shelf.
You'll learn how to prepare nut milks, soups, pizzas, shakes, and you'll be able to introduce your non-raw friends to amazing dishes and desserts (don't tell them it's raw until the end!). The recipes have been well researched to ensure they are full of nutrients.
As parents of young twin boys, Matt and Janabai include in their new book some mouth-watering recipes for healthy snacks and dishes that kids will love. A big round of applause is in order for this couple's team work, including photographer Andrea Gómez Romero who did a beautiful job on showing the recipes with vibrancy and esthetics. The RAWvolution Continues makes un-cooking raw food a pleasurable experience.
Try these recipes: Wake up kiss latte or raw miso soup
Book Euphoria Loves RAWvolution