purity organic juices
Published: 18-02-2013 - Last Edited: 26-10-2022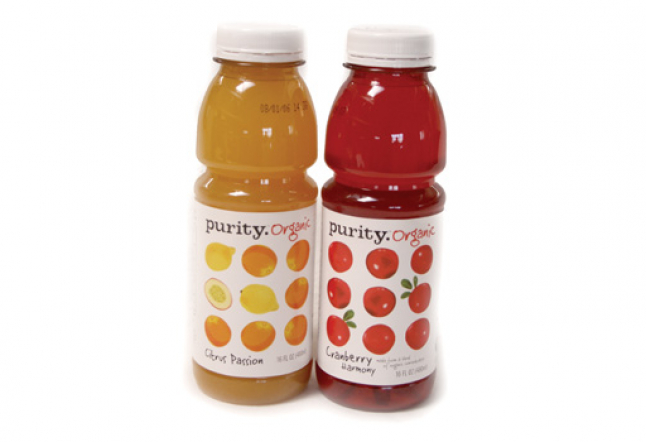 So long fruit juices filled with artificial sugar and chemicals because Purity Organic is here to stay! These juices are of the highest quality and will rival any competition. Purity Organic juices are flash pasteurized to ensure a one year shelf life with no additives or preservatives.
Instead of the usual apple juice domination, Purity Organic offers nine different flavors to choose from! Strawberry, lemonade, pomegranate and blueberry, and grape are just a few. All juices are certified organic and made from the freshest ingredients. In addition to their delicious juices, Purity Organic also sells coconut water in two refreshing flavors. All products are packaged in PET, a highly recyclable plastic.
Purity Organic is quenching our thirst and helping the earth, one juice at a time.
Read next >> macro greens