pure yoga hutchison house
Published: 19-06-2015 - Last Edited: 30-10-2022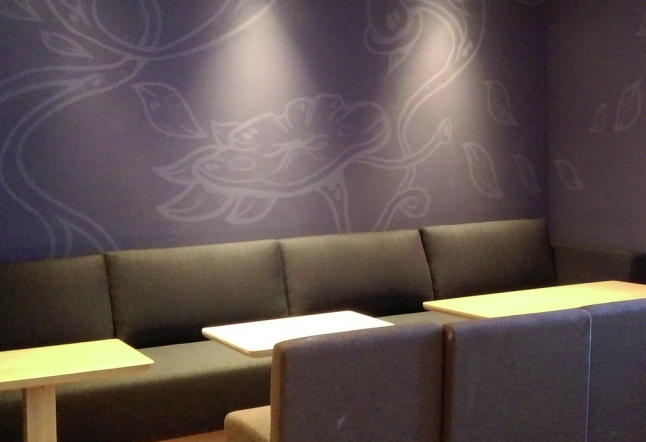 Pure Yoga is about to open yet another studio, this time in the heart of Admiralty. Conveniently located and only minutes away from the MTR, the studio will occupy a total space of 16,000 Sq. ft with a splendid view of the harbour.
The studio offers more than 10 yoga styles including Hot Yoga, Hatha, Yoga Therapy and special classes like Aerial Yoga and Wall Rope Yoga, 2 private yoga studios for personalised programmes including Aerial Yoga, Wall Rope Yoga and Hot Yoga.
Equipped with a spacious changing area, rainforest shower, spin dryer and complimentary towels and toiletries, cozy chill-out lounge with complimentary Wi-Fi and magazines as well as tablet and phone chargers it is the perfect place to unwind before, during or after your busy day in the city to recharge your batteries.
On the top of that, for a raw food fix, nourish your body with a healthy nood food juice bar, organic refreshments or superfood smoothies. If you need to upgrade your yoga gear, there is also a retail area featuring the latest premium line of women's active yoga wear from Pure Apparel.
If this wasn't good enough, here comes a surprise: Pure Yoga collaborated with an illustrator and street artist Ben Pickering. Originally from the UK, Ben set off in search of inspiration and adventure. In his first year in Hong Kong he had an exhibition at 'Above Second' Gallery and started to create 'Street Art' as well as documenting all that he brushed past in the form of illustrations. The new Pure Yoga has been decorated with his beautiful art drawn freehand on corridor, lounge and studio walls. As you enter, colorful chakras lead you throughout the studio covered in lotus that is meant to take care of the yogis practicing. The big lotus flower in calming lavender, petal green and teal colours matches perfectly the harbor view outside the window and helps to find a drishti gaze – a focal point during meditation or while holding a yoga posture.
Ben likes to practise yoga on his rooftop where he finds it easier to focus on breathing and bring himself into a calm state of mind. We are sure that his art will help Pure Yoga members to find that state in this new peaceful oasis located right the middle of a concrete jungle.
Read next >> barre 2 barre