five organic vegetable & food delivery services in singapore
Published: 21-12-2015 - Last Edited: 09-11-2022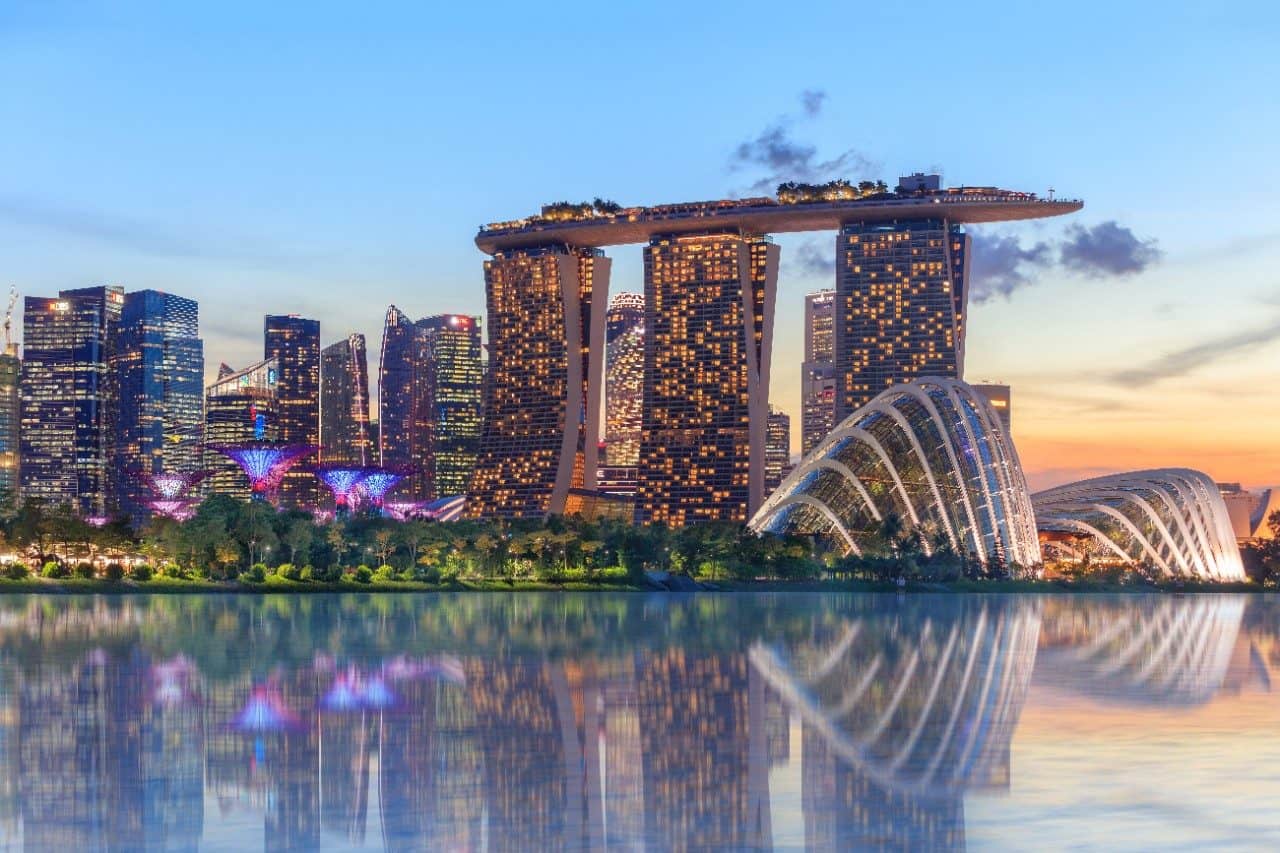 Vegetable box delivery Singapore
If you are looking to get a box of organic veggies delivered to your home, there are a plethora of suppliers now in Singapore.

Some of their produce is imported, so if you wish to have a low carbon footprint, opt for their locally harvested veggies.

Have a look at the five we've chosen here.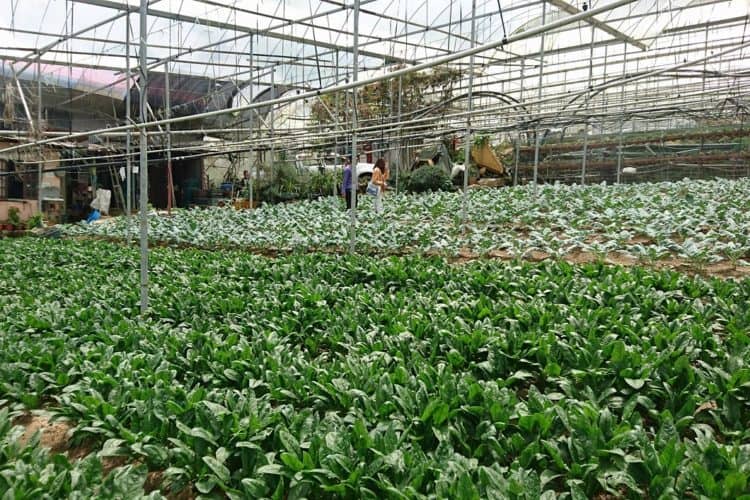 Probably the most established organic fruit and vegetable supplier in Singapore, Zenxin Organic fruits and vegetables are available to buy at the big Singapore supermarkets such as Cold Storage as well as
Selling a wide range of products, some comes from their own certified organic farms in Malaysia, and the rest coming from international suppliers.

For an online purchase, the minimum order is $50, and delivery costs $10 if your purchase doesn't exceed $150.
They also have their own store at the Pasir Panjang Wholesale Centre where you can buy the same products they supply to the supermarkets but fresher and at a cheaper price.

organicdelivery.sg/
2. Open Taste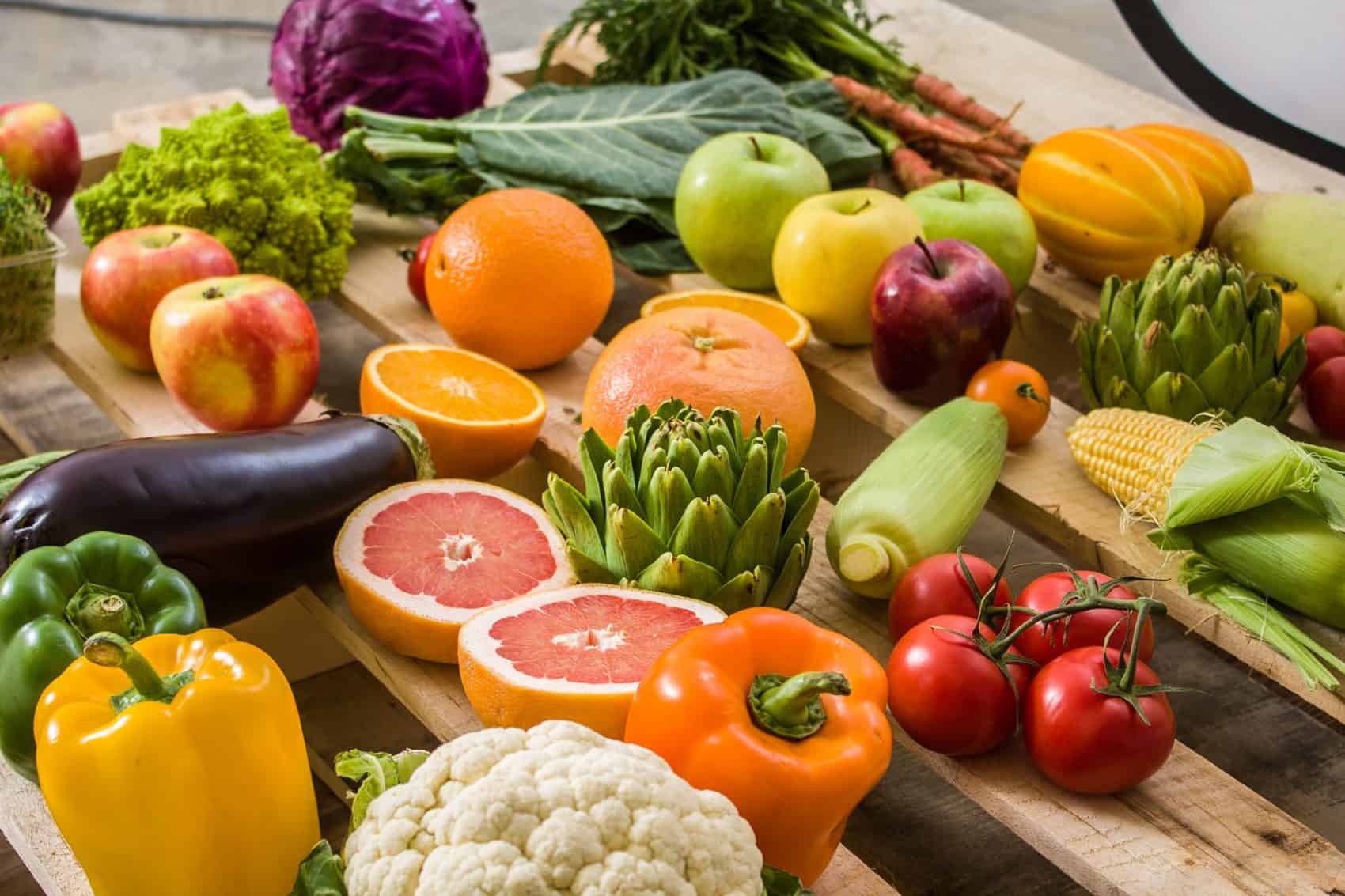 A new online Singapore supplier, at Open Taste they tell us their produce comes directly from +200 farms in six countries.

Open Taste offers a vast choice of all kinds of produce, albeit not much of it is locally sourced.
They pride themselves on cutting out the middle man, paying farmers well, keeping prices down which for Singapore organic food prices aren't bad.

They also deliver good quality meat, fish and dairy produce.
opentaste.sg/ – Free delivery on orders over $49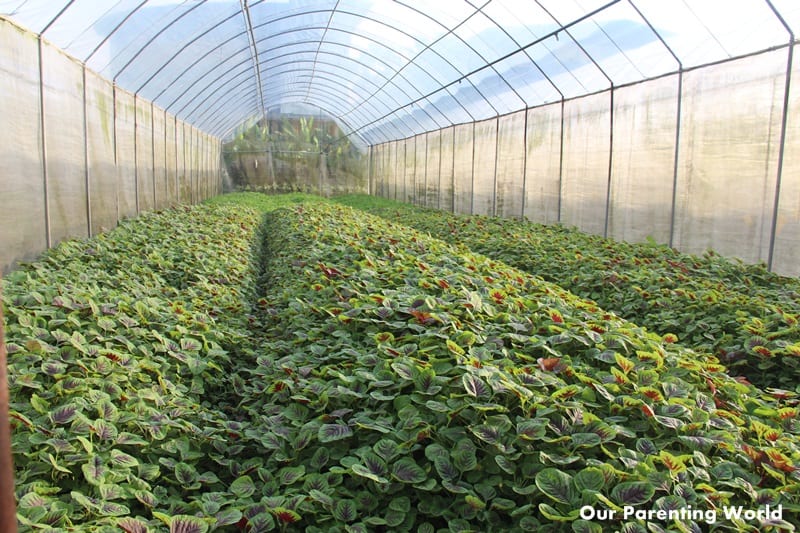 A Singapore organic farm running since 1999, Quan Fa delivers organic produce and offers farm tours.

They offer a good variety of local fruits and vegetables and a very interesting variety of sprouts, including alfalfa, sunflower sprouts and the ever-popular wheatgrass.
They also supply local health food stores and restaurants.

There's no minimum order but delivery is free once your purchase exceeds $60.

quanfaorganic.com.sg/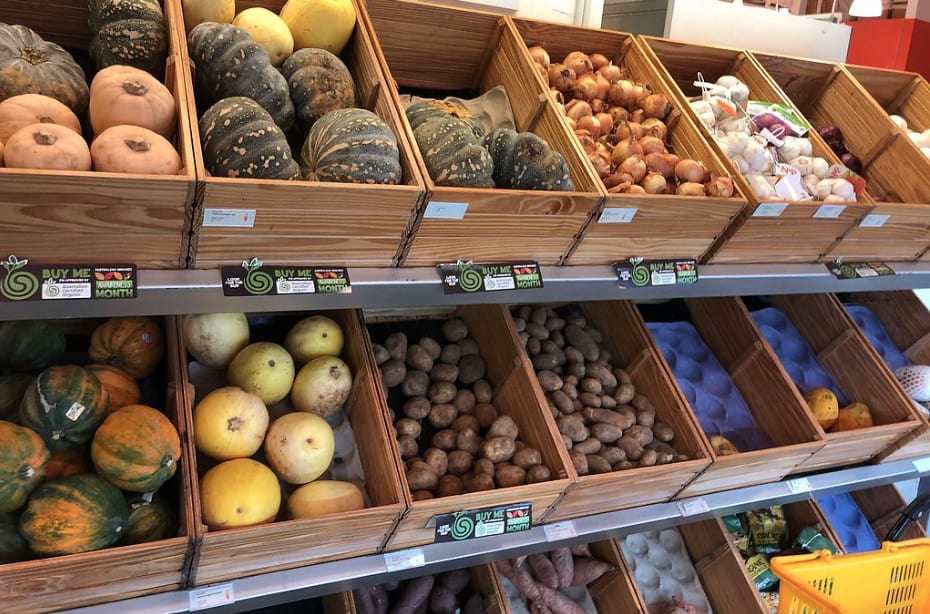 A bit more expensive, SuperNature imports most of their products, but have an amazing variety of food items.

Order a Farm Box which they will prepare and pack for you, or choose your own. Deliveries are free for orders above $70, otherwise, they charge a $20 delivery fee.

The minimum amount you can order is $120.
Do check out their impressive store in the basement at The Forum, Orchard Road which sells a huge range of organic food aside form fresh produce.

supernature.com.sg/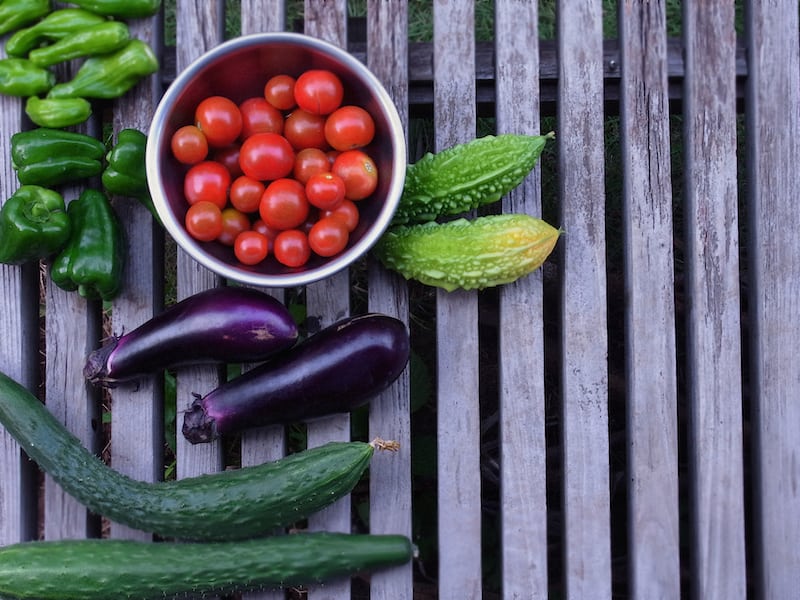 This small family-owned farm is in Kranji, a relatively untouched and unknown countryside area is located in Singapore's north.

They sell a wide variety of the usual vegetables commonly found in European kitchens, as well as more Asian ones, such as the leafy green vegetables Cia Xin and Kai-Lan.
From the ground in the morning to you in the afternoon, their minimum order is $30, including a $8 delivery fee.

The verdict? Very fresh.

greencircle.com.sg/
Try them out!
Read next >> paraiso yoga