Borderlands
Published: 03-03-2012 - Last Edited: 25-10-2022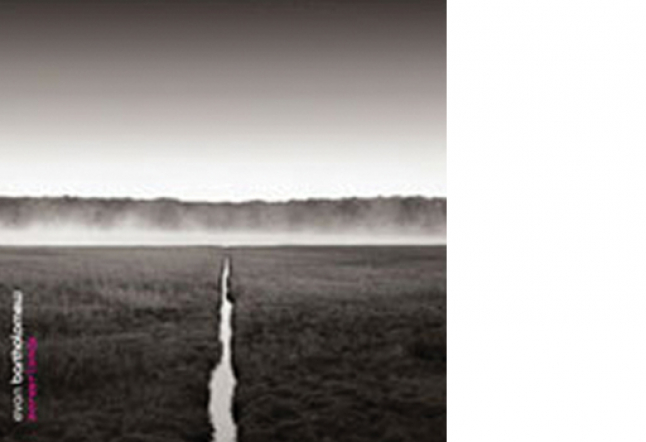 Borderlands is neo-classical minimalism at its very finest. Evan, aka Bluetech, has produced a brilliant ambient CD and created his own unique brand of soundtrack music. While the chill-out style CDs by Bluetech have been setting standards in that genre for innovative beats and a broad, creative use of sampled sounds, this artist had another vision. Reminiscent of Brian Eno, Philip Glass, Steve Reich and the current innovators of ambient music, Borderlands is a distinctive and creative masterpiece that breaks new ground.
It is easily on a par with some of the most provocative soundtracks of late, and the melodic sense Evan brings to the project is the crowning factor. There are eight musical themes explored, each in couplets, expanding the interpretations between two linked experiences. The themes include birth, memory, dream, fever, medicine, practice, death and tomorrow. The liner notes (nestled inside some truly beautiful packaging) take these core ideas a step further, briefly developing the thoughts behind the delivery.
Fans of Bluetech's work will likely be very satisfied with this mostly beat-less release, while ambient/space fans from all corners should flock to this montage. This is a CD you will want to develop a personal relationship with, as discoveries galore await the listener.
– $15.98
Read next >> Liz Earle