Moments in Between
Published: 21-09-2012 - Last Edited: 25-10-2022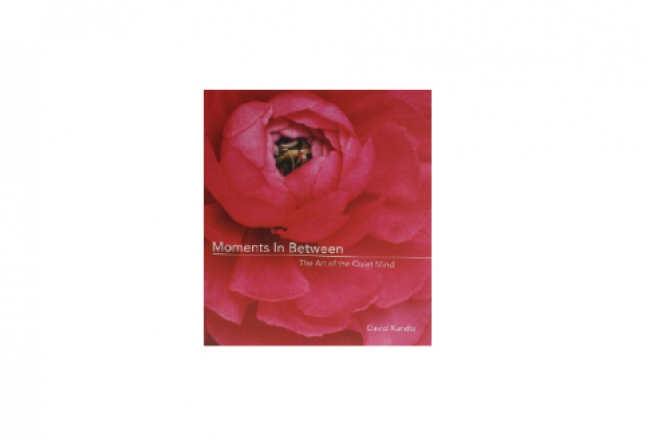 Peppered with quotes and stories that celebrate the art of doing nothing except being, psychotherapist David Kundtz's book Moments In Between: The Art of the Quiet Mind offers one hundred "one minute retreats" from a 100 mph life.
The ten chapters cover such subjects as "Still Moments in Busy Days," "Defining Your Values," "Finding Your Balance," and "Making Room For Life." Suggestions such as "Consider: If you were no longer to do what you do, who would you be?" and "Today, find a work of art that leads you to stillness, to contemplation," provide interesting jumping off points for those interested in leading a more examined life.
The kind of book you can read in one sitting, or start/end your day with, however elemental the suggestions in Moments In Between may at first appear, even the most centered person will be prompted to more fully inhabit his or her life.          
Read next >> The Woman's Belly Book