evolve summit
Published: 19-10-2018 - Last Edited: 10-10-2022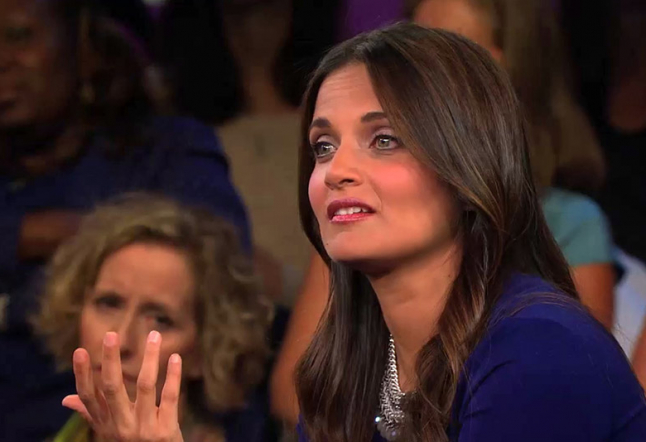 3 incredible days, a lifetime of awakening
Now in its fourth year, this transformative event attracted people from all over the world who are looking to live a more authentic life. Dr. Shefali will lead a weekend retreat to explore what's been holding you back, and help you deepen your connection to yourself and others. If you are ready to start living your best life, you are invited to participate to next year's EVOLVE experience (Past one was October 26-29 2019) in Los Angeles, California.
Known as Oprah's favorite conscious parenting expert, Dr. Shefali inspired participants to embrace a more positive lifestyle at this event. Alongside other inspiring speakers, you will be guided next time on a profound journey to release years of conditioning and evolve beyond old patterns. Society has conditioned our minds to live and behave in a certain way – now it is time to awaken, and become the best version of yourself.
Hundreds of participants have already signed up for this weekend of personal transformation. Whether you're a parent, teacher, life coach, or simply someone who wants to live more authentically and peacefully, this intimate summit will help you next time learn how break free from the beliefs holding you back.
The weekend kicked off with Dr. Shefali leading participants into a new realm of consciousness, teaching them to awaken to who they truly are. Michael Beckwith, Renee Jain, Suzi Lula, Avital Levy and Shaka Senghor are among the thought-leaders sharing their wisdoms over the weekend. Your transformations can be integrated before going home by participating in a powerful guided mediation with Dr. Shefali.
You can see more of Dr. Shefali and her work in this inspiring video:
Are you ready to start shedding expectations and becoming the best version of yourself – a more peaceful, authentic, joyful you?
If so, then join these inspiring speakers at Evolve! This year's event was be hosted at the Renaissance Long Beach Hotel, with musical inspiration by Ayla Nereo and Jami Lula. Lunch and refreshments were included during the retreat. As well as diving deep with featured speakers, there was be a unique opportunity to get up close and personal with Dr. Shefali during an intimate VIP hour.
If you feel like this message is something your soul is searching for, join Dr. Shefali and her featured speakers for the fourth annual EVOLVE conference in Long Beach CA, 26-28 October. Prepare to be inspired and unburdened by your past and whatever it is that holds you back from being your best self.
To learn how to connect with yourself, find your purpose, and create deeper bonds, enter the EVOLVE experience. Choose your tickets here:
EVOLVE: https://www.evolvewithdrshefali.com/events/yogitimes/
Read next >> paradise awaits. a gorgeous GIVEAWAY in indonesia