karma koma paris
Published: 09-04-2015 - Last Edited: 12-08-2021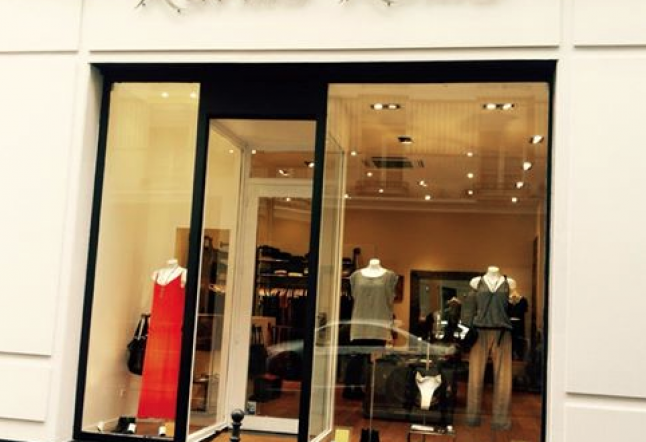 KARMA KOMA, the pret-a-porter brand is now in PARIS since April 2015, with a simple, chic and welcoming space. It is finally offering the yoginis of Paris an opportunity to wear the exceptional comfort, colorful and understated elegance of their stylish brand.
Launched in 2008 by a young French entrepreneur Laurence Appietto, Karma Koma first debuted in Bali. Her inspiration comes from the lifestyle of her two favorite islands, Corsica, where she is from and where she spends half of her time with her husband and children and Bali where the brand is produced by local artisans with whom she has long relationships with. The company rapidly grew in Corsica with Karma Koma first few boutiques, and then after soon opening in Cote D'Azur to finally this flagship store in the capital.
Lifestyle, seduction, and comfort is at the core of the Karma Koma collections, with shapes that are flattering to the women's curve. Open back dresses and long skirts are some of the Karma Koma classics available in various colors according to the summer trends. Additional specific détails such as small delicate chains or different combination of materials give the clothing a touch of femininity and elegance while maintaining a comfort fit.
Worn during the day at the beach with sandals and a beach bag, or accessorized for a night out on the French Riviera, Karma Koma belongs in every women's wardrobe.