the om pyramid – om serenity om beats om digenous
Published: 13-03-2017 - Last Edited: 19-08-2021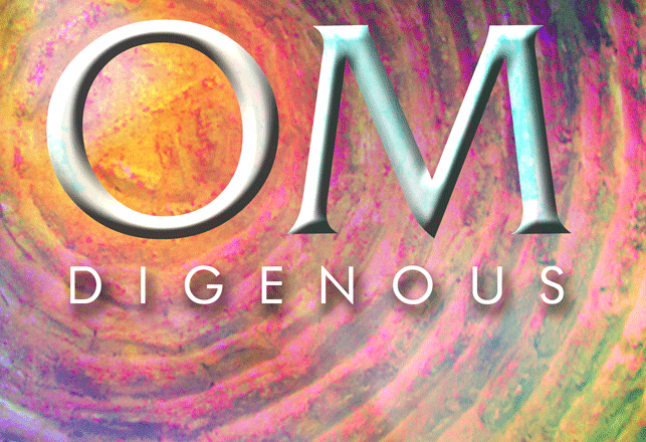 In this sound pyramid, OMSerenity, OMBeats and OMDigenous, we are transported to the higher vibrations through sound and mantra. The repetition and slow beats in this trilogy massage the brain into meditative states, peaceful receptive consciousness, and total calm. This series is ahigh spirited immersion into the beating OM. Each is a journey unto itself into consciousness expanding, thoughtful contemplation and relaxing states of deep meditation, yoga, rest, and healing. OM…
OMSerenity is a gentle flowing into the peace of soft nature and serene being. Peaceful and gentle, Including the harp and further gentle sounds of OOOOMMMM going in deep.
The OMBeats Collection is a beatific compilation of sounds and beats. It can deliver the listener into peaceful, calm states and cleans the air for the OM in you!
OMDigenous is a gentle masterpiece of tranquility and peace. The etherically beautiful OOMM's cadenced in with various transcendental chants really flows sweetly! And, by the way, the didgeridoo is divine too. This is a 5-star production. OMDigenous is greatly enchanting and sounds like a massage of mind, body, spirit into bliss. I love it!
It's spiritualized, it's OM sweet OM…
Available at: jasondmckean.com