jala
Published: 08-09-2017 - Last Edited: 07-11-2022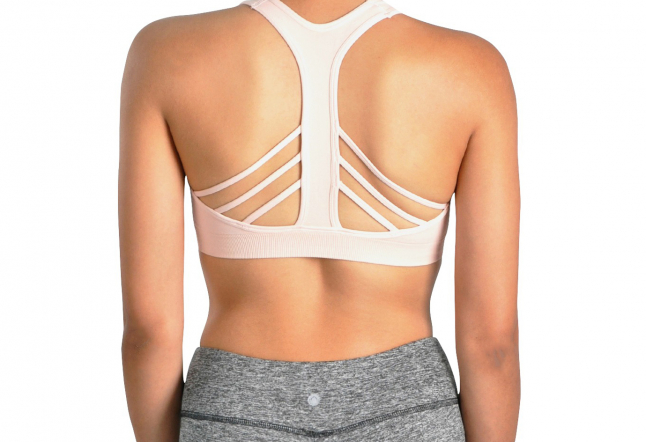 Kelly Kolterman, created Jala in her yoga studio back in 2008. So it should come as no surprise that Jala knows how to make clothes with yogis in mind. Their mission is to infuse beauty, meaning, comfort, and function into every aspect of their brand. Whether you are looking for something strong enough to withstand a hot or rigorous practice, or clothes you can wear both in and out of the studio, Jala's got you covered.
The Eclipse bra, for example, is silky soft to the touch, with intricate fabric lacing along the neckline and underneath the shoulders. But despite its delicate look and feel, the Eclipse bra provides ample support, and hugs the body like a second skin.
The Bhakti pant is comfortable, Boho chic, and versatile—you can leave them open for a graceful, skirt-like look, or tied at the ankles for more of a sporty style. From fun, funky prints to soft neutrals, Jala has quite a variety of colors and styles to choose from.
Not only are Jala's clothes made from eco-friendly fabrics, but many of their manufacturers are family-owned businesses located in Jala's neighborhood of Los Angeles, California. Plus, every Jala purchase supports Yogagivesback.org, a non-profit organization that seeks to empower women and children in India. So being stylish while making a difference? We go for that!
Read next >> fun in the sun