Imperial Tea Court
Published: 17-05-2011 - Last Edited: 09-11-2022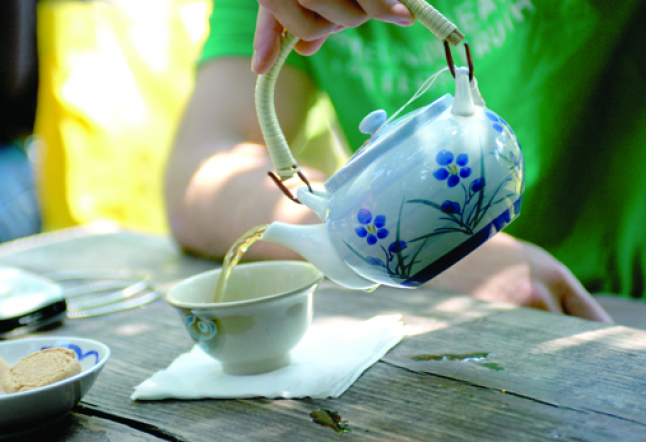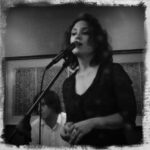 Deborah Crooks
Deborah Crooks is a California-based writer, singer-songwriter and performer. She has…
While tea stalls and ceremonies have yet to become as common as cafes in the west, an updated version of the eastern staple is fast gaining ground. Taking a cue from the coffee revolution that's taken place over the past 25 years – or perhaps in reaction to the hyper-caffeinated frenzy of the cult of latte-drinking – tea culture has moved far beyond the Lipton era. In San Francisco, tea fans and converts can choose from a wide selection of tea establishments representing both old and new.
The dark woods and red lanterns of Imperial Tea Court in the Embarcadero Center downtown take you back to old China. White, green, black, oolong, herbal – the tea menu is a bit daunting, but this is a place to get educated. Choose from the Gong Fu Presentation or the casual Gawain Tea Presentation, which feature individual servings of anything from Dragon Whiskers green to a Superior Darjeeling.
Yogis will appreciate Gong Fu, literally translated "skill from practice," which harkens to the ceremonial and highly specific aspects of brewing and serving tea. Imperial Tea holds tea presentation classes if you want to prepare before your visit.
Read next >> postrio