tees for change
Published: 01-08-2012 - Last Edited: 20-11-2022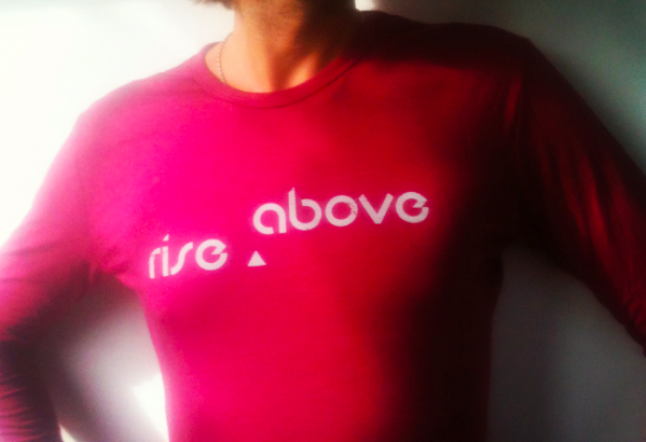 Inspiring positivity with fabric and words
Tees for Change offers a line of simple t-shirts (for men and women) printed with powerful statements that promote positive change, the main mission behind the company.
Known for their soft and silky feel, this all-American made – eco-friendly brand uses a blend of bamboo and organic cotton, and uses water based ink for their printing. No sweatshops, or unfair trade practices here. Annmarie Peros, who owns and operates the business, is strong about her vision in growing Tees for Change in respectful ways, both for the planet and the beings behind the brand. "It makes sense for us to produce in the United States, for so many reasons, including a better quality control, fair-trade practices and a low impact foot print". she says.
Great messages such as "Live Courageously, Rise Above, Live Joyfully, Practice Kindness" to name a few, is the expression of the belief in the power of positive intention and go along with the concept of making a difference in this world. Tees for Change is walking the talk, and for each t-shirt purchased, they plant a tree through a partnership with Trees for the Future.
The tees are great to wear for your hatha yoga practice, to run, or on comfortable casual days. On Tees for Change's website you will also find some inspirational tote bags and notebooks to support you on your path to mindfulness.
Wahoo! Tees for Change is offering the Yogi Times reader 20% off on all their collection items (enter coupon code – YOGI20)
THIS COMPANY MAY BE CLOSED AS of JUNE 2020, please contact owner below.
Price USD. 34 to 48
Best thing about this product: Feels amazing on the skin, eco-friendly.