bisha shabir
Published: 04-10-2017 - Last Edited: 16-11-2022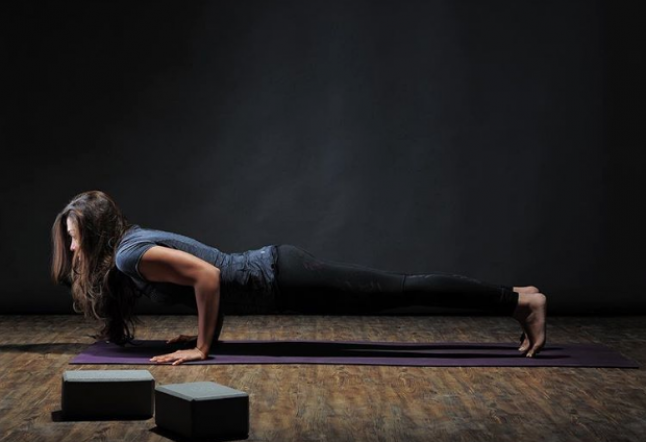 Bisha Shabir started her yoga practice at 16 years old following a sports injury, and has over the following decade transitioned into a teaching role. After having trained at YogaWorks in California, Bisha returned to her home in Karachi, Pakistan to share her passion and enthusiasm for yoga. Fortunately for us Bisha has left behind Pakistan and bought her lighthearted and positive teaching to London!
Bisha Shabir's classes, located at Good Vibes Fitzrovia, have an overwhelming feeling of playfulness and acceptance. It is clear that although thoughtfully planned out, Bisha is aware of the energy and experience level of her students and can shape her class to fit their needs. In addition to her adaptation skills, she has perfected the art of work and play. Even while enduring challenging strength training, Bisha's bubbly and infectious attitude leaves the room smiling (even when your core begins to tremor).
Her Friday flow classes, in particular, deliver a gentle mix of asanas interlaced with some unique transitions that target the whole body. It is the kind of class that leaves your body buzzing and your mind thanking you for your practice.
What is the biggest selling point of Bisha is not her rhythmic style or challenging positions; it's her. She provides colorful expression and positive vibes that are felt throughout the entire class.
Whether you want to challenge your body, challenge your mind or simply find a happy escape, you can find Bisha at Good Vibes Fitzrovia guiding students through flow yoga classes.
Read next >> stewart gilchrist