bikram yoga in san francisco
Published: 08-12-2012 - Last Edited: 09-11-2022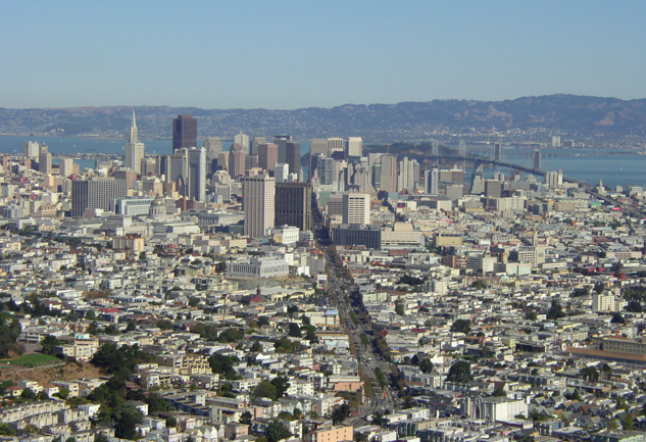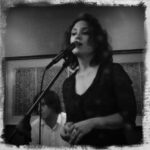 Deborah Crooks
Deborah Crooks is a California-based writer, singer-songwriter and performer. She has…
There's plenty of Bikram Yoga in San Francisco for those yogis who like to turn the up the heat in their practice from the moment they put there mat down. There's plenty of hot yoga in San Francisco period.
Be advised that Hot Yoga is not necessarily Bikram yoga. While this distinction may not be readily apparent to the novice eye, the name Bikram only applies to those classes adhering to the very specific sequence of 26 poses developed by Bikram Choundhury. Bikram teachers have specific Bikram training and all Bikram classes are held in a sweltering 105-degree room (a welcome temperature in often chilly San Francisco).
Leading the Bikram yoga San Francisco charge is Bikram Yoga North Beach, established and owned by Choundhury himself, it was the first Bikram studio to open in the US in 1973! While Choundhury is no longer based in San Francisco, the students at Bikram Yoga North Beach are reportedly as serious and focused as if he were watching them practice. The studio offer Bikram classes three times a day during the work week, and twice a day on weekend.
North Beach isn't the only neighborhood with a solid Bikram yoga studio in San Francisco. Many other Certified Bikram studios and classes are located throughout the Bay Area, including Funky Door Yoga, which offers Bikram-certified instruction at three locations, including aastudio in Berkeley. Other official and popular Bikram Yoga Studios in San Francisco Bay Area, include Bikram Yoga in the Mission and Fluid Yoga "" which both offer early morning and evening classes "" with an assortment of classes in between ""7 days a week. Bikram Yoga Seacliff has two studios, catering to residents of San Francisco's Outer Richmond District as well as Daly City, and even offers a kids series for the younger yogi set. Certified Bikram instructor Lamott Atkins opened up Bikram Yoga Castro, an intimate, neighborhood studio popular with the locals.
Read next >> yoga mayu