being gathering portugal 2017
Published: 02-02-2017 - Last Edited: 09-11-2022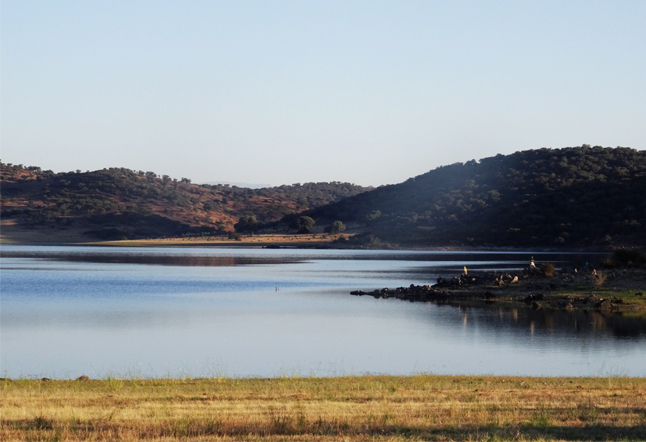 This summer, thousands of people will come together for Being Gathering, a yoga, health and wellness festival in Portugal that promises to be bigger and better than ever before.
Formerly known as the Be-In, Being Gathering is a delightful fusion of well-being practices, music, and arts held in a natural setting. It will host some of the best yoga teachers in the world, along with healers, artists, musicians, and other expert talents in the health and wellness industry.
Being Gathering is a family-friendly event with activities, services, and workshops for all ages. In addition to yoga, the festival will host dance and martial arts classes, meditation sessions, and Watsu practices. One-on-one soul care sessions will be available from massage and bodywork, sound therapy and divinatory sessions. The holistic medical care center will offer complimentary medical consultations from both ancient medical and traditional practices free of charge.
Children ages 3-12 can enjoy the kids' area, which includes a playground, interactive plays, and workshops supervised by experienced facilitators. Each night will feature performances by musicians who specialize in ambient trance and world music. The evening activities end early enough to provide those who attend ample time to return to their campsite to rest up for the next day's adventures.
Environmentally focused, Being Gathering is a sustainable event. Additionally, there will be a flea market and food stalls stocked with locally sourced organic products.
Being Gathering will take place June 28th to July 2nd at the Boomland, Idanha-a-Nova Lake, Portugal. Tickets are 150€, all early bird tickets are sold out. (the event is limited to 5,000 attendees).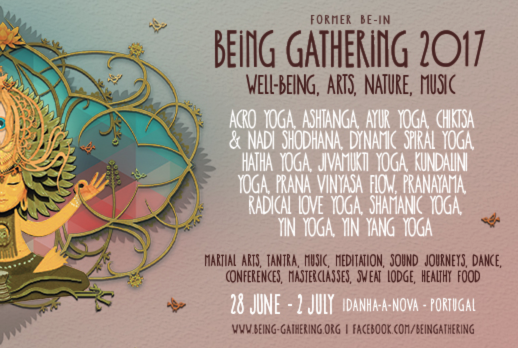 Read next >> raw living expo sedona, arizona – february 2013