Fundraiser for Bali Street Kids
Published: 31-05-2012 - Last Edited: 24-10-2022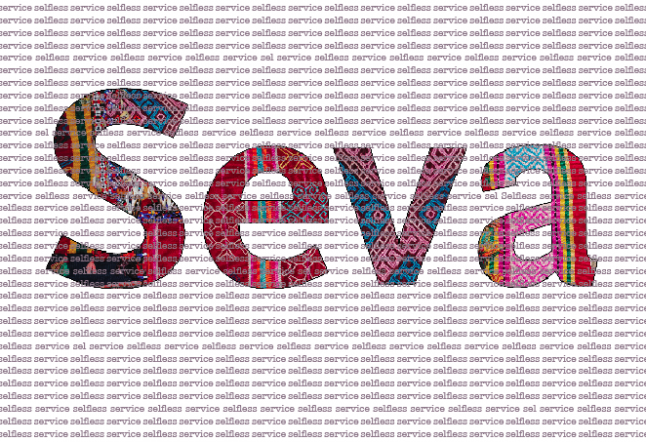 Bali's Eco-village Desa Seni, expat friends, and private donors of the Yayasan Kasih Peduli Anak (YKPA) have managed to raise $100,000 towards the purchase of a house that has served as a home to 25 street kids of Bali.
Founder, Putu Etiarini works hard to provide her children with education, healthcare, food and clothes. Putu is a mother to these children and will always put them first. With a sale deadline looming, the fate of the rented house she has worked so hard to build as a home for these children was in jeopardy.
A collective of wonderful giving people came together to show their love and support for this remarkable home for street kids and show how yoga works in the community.
As well as teaching donation based yoga classes, collecting various donations and serving as a liaison for expats who want to befriend the organization, Desa Seni collective have worked to offer their efforts towards the YKPA. The name for this type of yoga is called, Karma yoga, or yoga of service.
Seva, a Sanskrit word meaning 'selfless service', can relate to such a cause as this. The person performing this service is called, Sevadar.
When kirtan master Krishna Das, asked his Guru Neem Karoli Baba, "How do I get to know Love?" the master replied, "Feed People".
A further money-raising idea sprang forth that all proceeds from a retreat would go towards the purchase of the Bali Street Kids Home. They combined the ideas of retreating and service in a comprehensive union that opens them up to the concept of Seva. The YKPA kids, who are themselves accomplished yogis, participated in classes on the retreat. They also put their own energy and finances towards helping another collective body have a sound home in which they can thrive and grow.
Desa Seni offered the opportunity to practice Seva, whilst freeing these Bali Street Kids of the fears from living on the street. They were able to enhance their skills, advance in their lives, their communities, and their country.
For more info on Bali's best spots for the modern yogi STAY | SPA | PLAY | EAT | SHOP | YOGA – Download our ULTIMATE BALI GUIDE for free.
Read next >> gabriel cousens at fivelements bali