Autobiography of a Yogi
Published: 25-08-2012 - Last Edited: 19-08-2021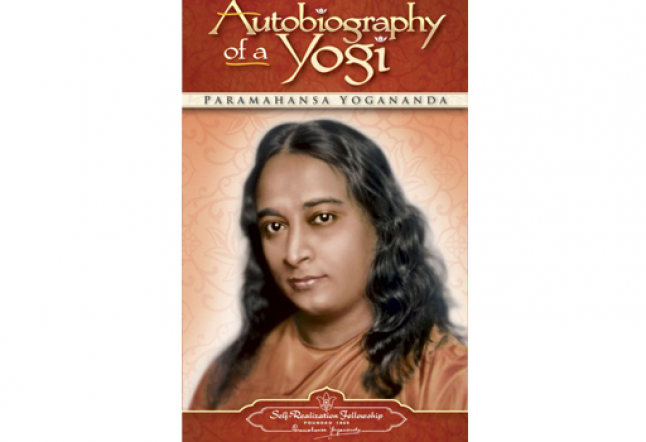 Recent decades have witnessed the rise of Los Angeles as a haven for followers of holistic living, and while many values the external displays of activism and awareness, the art of looking inward has also stolen the spotlight. Increasing numbers of yoga studios and environmentally conscious businesses in L.A. are indicative of an ever growing number of city-goers concerned with the human relationship – with our globe, our counterparts, and, most importantly, ourselves.
Paramahansa Yogananda's Autobiography of a Yogi, is the dynamic publication that introduces this concept of self-realization to millions of readers around the world. First published in 1946, Autobiography is both a personal account and an introduction to the ancient science of yoga. The author explores the underlying unity among the world's major religions and the laws dictating how life events are characterized as either ordinary or extraordinary. Many of life's mysteries and questions are addressed through a chronicle of Yogananda's impressive journeys, including his encounters with saints, his extensive training to be a yoga master, and his meetings with Mahatma Gandhi. Ultimately, the book draws profound conclusions about human existence and the life-changing benefits of looking inside one's self to find meaning and peace.
Autobiography has experienced longevity and a following of devoted supporters, still topping bestseller lists decades after its release. Published in over 20 languages and placed on Harper San Francisco's Top 100 Spiritual Books of the Century list, this book is a must-read for the budding yogi, the spiritual veteran looking for a deeper understanding, and everyone in between.
In the 19th century, yoga master Lahiri Mahasaya insisted, "About 50 years after my passing, an account of my life will be written because of deep interest in yoga that will arise in the West." The autobiography was completed in 1945, exactly 50 years after this statement, and thus began the proliferation of the yogic message throughout the Western world. This year, celebrate six decades of this message finding a home with those who wish to promote the endless potential of the human spirit.
The Self-Realization Fellowship (SRF)
3880 San Rafael Avenue
Los Angeles CA 90065
323.225.2471