are you a born yogi?
Published: 23-06-2017 - Last Edited: 13-10-2022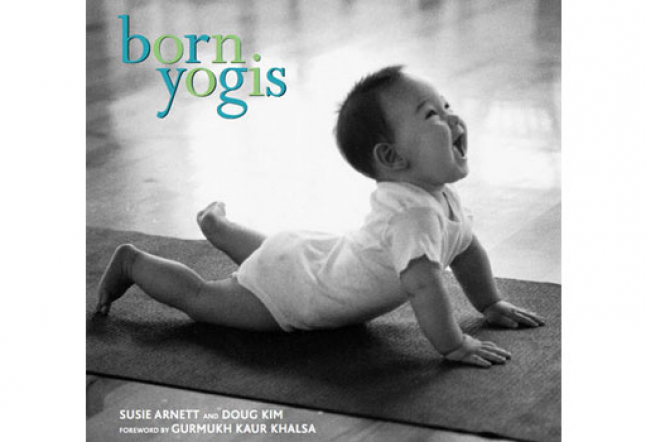 In looking through the pages of the book, Born Yogis, you can understand the enormous amount of patience and perseverance required from the authors (and parents we can imagine!) in order to capture these images. The payoff is this striking little book portraying wonderful and lyrical moments that could never be planned or anticipated.
Since babies are consistently moving and swirling, they are born yogis and yoginis. They have this natural way of bending into a variety of asanas that would make any advance yogi jealous!
This collection of natural poses caught on film is a perfect gift for expecting mothers, young parents and a real hit at baby showers!