Amisha: Ethical, Eco-Friendly Jewelry
Published: 14-08-2011 - Last Edited: 12-08-2021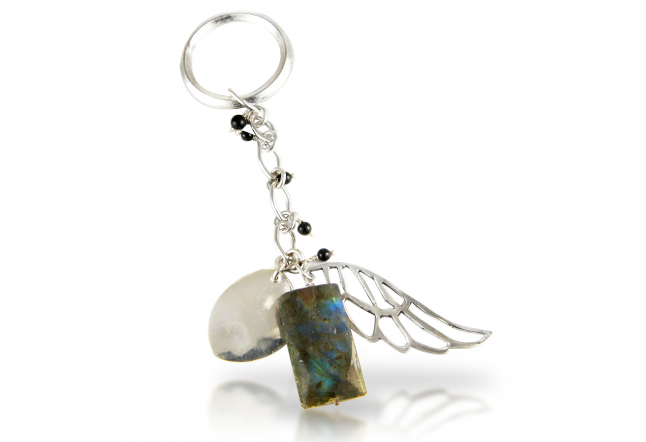 If you are searching for the perfect gift for a yogini, look no further.
Amisha is a new UK based independent, ethical, jewellery label offering unique, handcrafted pieces of exceptional elegance and soul.
Crafted with the heart of a poet, each collection is made of limited edition pieces inspired by the natural world and a "follow your bliss" spirit of adventure. Amisha jewlery features handcrafted silver uniquely arranged around semi precious stones, all eco friendly and certified conflict free. The style within the collections reflects the myriad dimensions of the feminine. From bold and earthy pendants to ethereal, delicate creations, there is a piece for every women, and every occasion.
Founder and designer Amisha Ghadiali is a dedicated activist for social justice and cultural evolution. The label promotes and facilitates strong connections between business and communities and in a step that "reflects the positive ideals expressed in the designs themselves." Amisha donates ten percent of the profit to carefully selected local and global charities."
The jewelry is deeply artful, and the company is a catalyst for consciousness and change. What more could you ask for!