acumedic
Published: 19-02-2018 - Last Edited: 16-11-2022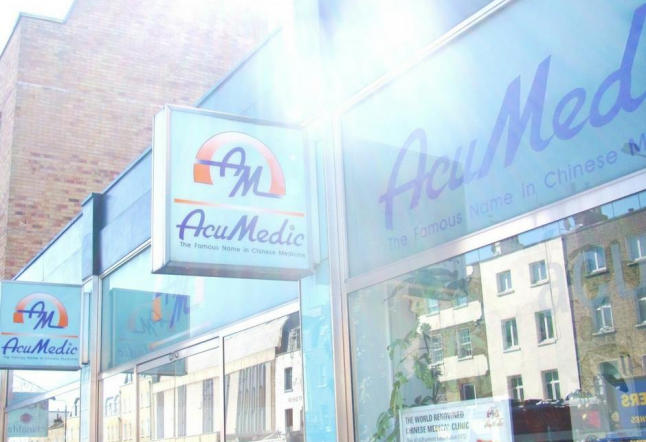 Acumedic, located on Camden High St, is the largest Chinese Medical organisation outside of Asia. Established in 1972 Acumedic has been a pioneer of Chinese medicine and Acupuncture in the UK, renowned for housing some of the top doctors in the field. With a wide range of treatments on offer including Chinese medicine, acupuncture, Chinese cosmetic treatments, massage as well as other treatments not based on Chinese medicine, Acumedic has a large menu to try from!
Their resident practitioners are highly skilled Chinese medicine doctors as well as being trained in Western medicine. Bridging the gap between East and West Acumedic offers treatments for an extensive list of conditions, offering an alternative route for many struggling to treat ongoing conditions.
As well as their treatment clinic, they also have a large health shop, home to all manner of natural, nourishing products from face creams to mystical sounding teas, housed on wooden shelves adjacent to their tea room. The tea room itself has on offer possibly the most diverse list of teas I have yet to see, categorised according to flavours , with a grid to help you choose your perfect brew.
For more info on Bali's best spots, including STAY | SPA | PLAY | EAT | SHOP | YOGA – Download THE ULTIMATE BALI GUIDE 2018 for free here: http://bit.ly/BALIGUIDE2018
Read next >> londoncryo