Zone out TV
Published: 22-11-2020 - Last Edited: 03-05-2021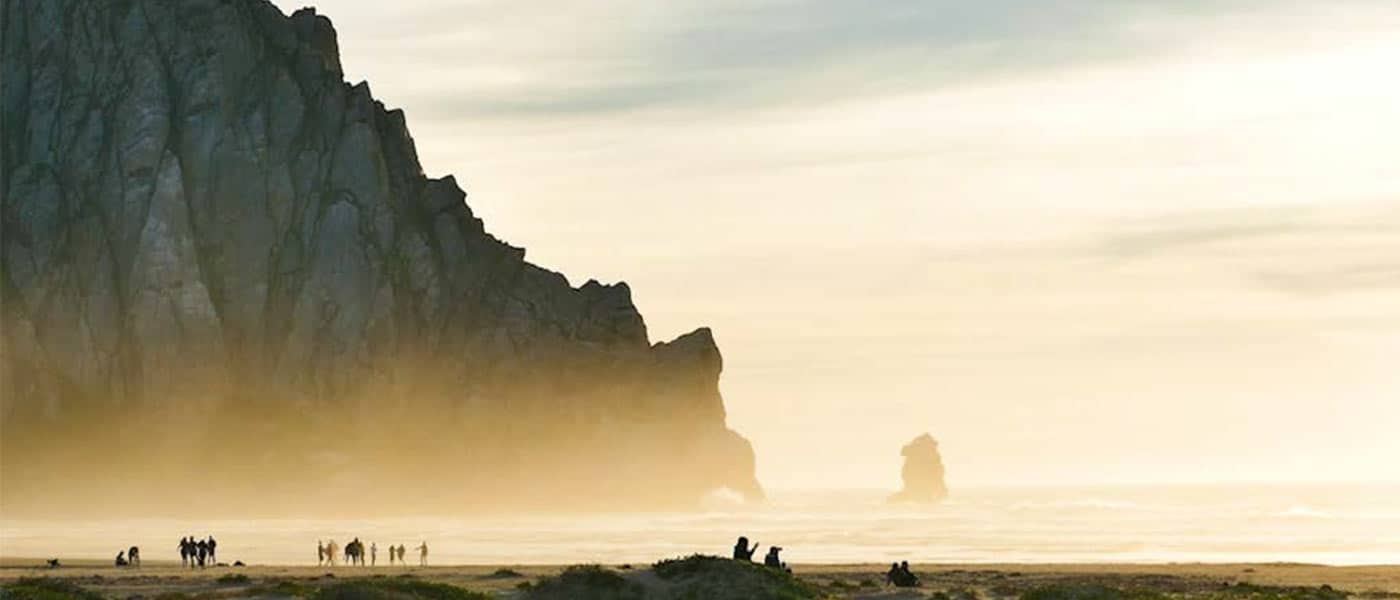 calming soothing streaming videos to relax – a yogi.tv?
ZoneOut TV streaming video channel is a welcome escape from the daily grind. A compilation of infinitely loop-able relaxation episodes designed to increase wellness, reduce insomnia, and aid relaxation. When you need to slow down, unwind and enjoy, ZoneOut TV is the place to be, a yogi.tv per say.
The perfect yogi.tv antidote to the current pandemic upheaval.
With an ever-expanding collection of wildlife, nature, and urban videos, each episode plays for around one hour but can be set to loop as long as you want. One subscription provides household access across all platforms, desktops and laptops, mobile devices, Roku, AppleTV, Amazon FireTV, and Xbox for gamers.
The Yogi.TV channel is surprisingly more-ish, offering something for everyone, including; crashing waves, babbling brooks, a crackling open fire, and cows munching away in a field in Northern Wisconsin. Think, stunning and relaxing visuals accompanied by peaceful natural sounds lulling you into a state of pure harmony.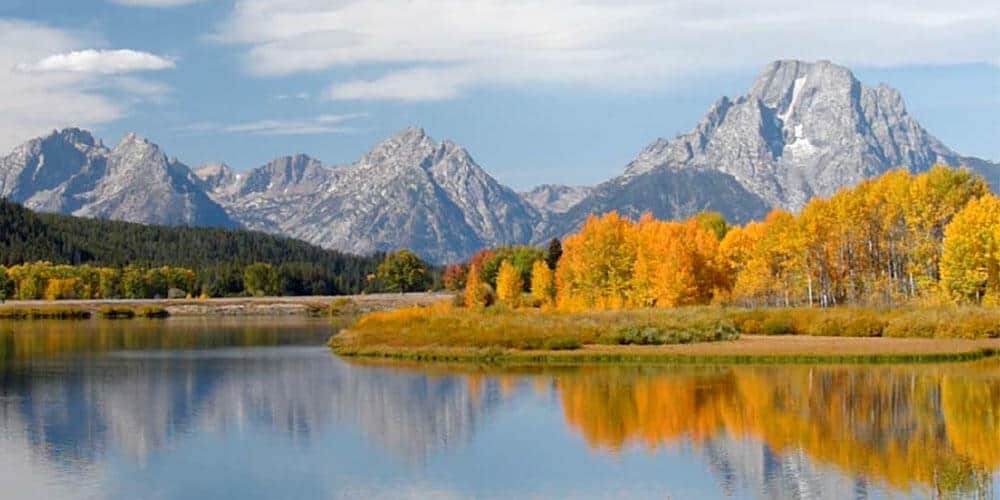 There are also some lovely touches like the video descriptions, setting the scene for each episode, and highlighting any 'favorite moment,' with time-stamps—things like the sighting of an Osprey or information on how a particular plant can be used medicinally. Not only is this a channel for relaxation and wellbeing but also a place to learn interesting tidbits on flora and fauna!
Nature-lovers are well provided for with a wide variety of natural settings, while there's also an exciting mix of alternatives, among them; a family living-room scene with kittens playing, a city skyline reflected on a wetland area, and a fireworks display.
With ZoneOut TV on your screen, you can transform any space into a soothing and serene environment, let go of the stresses of the day and unwind, transported to a different space and time.
A much-needed antidote to anxiety
The gentle sounds and calming visuals are reassuring, encouraging the breath to slow down, the body to relax, and the mind to quieten.

Also Read>>> Tips to create your Home Sanctuary
If you prefer to add your own music to the visuals, this can be done using a separate speaker. ZoneOut TV found that natural sounds prevented users from tiring of an episode allowing them to develop favorites they play over and over. But this is something you can experiment with to fully customize your experience.
While ZoneOut TV really is something anyone and everyone can enjoy, it is especially helpful to those with difficulty sleeping and unwinding from the day's stresses. Their "sleep" episodes are a series of dark screen scenes that gently encourage the mind and body to relax into a peaceful slumber. Those suffering from health conditions like chronic pain or migraines would also find solace in these peaceful displays. 
But the benefits don't stop with insomnia and health issues. ZoneOut TV, a yogi.tv is a perfect accompaniment to any activity from yoga and meditation to reading, working, and putting the children to bed.
Why not start early and get your little ones into meditation before they find out what stress and anxiety are?
Using ZoneOut TV is simple. Just head to the 'Explore' page and browse the numerous episodes divided into categories like 'sleep', 'urban', 'critters,' and 'lifestyle'. There is also a handy 'search' box if you're looking for something more specific.
With a variety of free episodes available, there are new videos added each month, so you can get a real sense of what's on offer without providing any personal information.
The next step is either their no-obligation 30-day trial. Or, when you're ready to dive in, the subscription is available on a monthly or annual basis. The subscription can also be gifted.
What better present than the gift of peace of mind and relaxation with a yogi.tv?
One of the great things about ZoneOut TV is the lack of adverts; you really can hide away in an oasis of calm, protected from the demands of day to day life. A welcome refuge from worries, the news, and the current pandemic upheaval.
ZoneOut TV is the perfect antidote to the fast pace of modern life, an enjoyable and effort-free introduction to mindfulness, and a drug-free option to aid good health and insomnia. As the perfect backdrop to practically any occasion, what reason would you have to not sign up?
Ask yourself what peace of mind and deep sleep are worth to you. At the monthly cost of one coffee, this subscription is hard to beat!
ZoneOut TV, the yogi.tv is free here and on ROKU
See, things are already looking up for the yogi.tv!