retreat, only in order to advance
Published: 31-10-2011 - Last Edited: 10-11-2022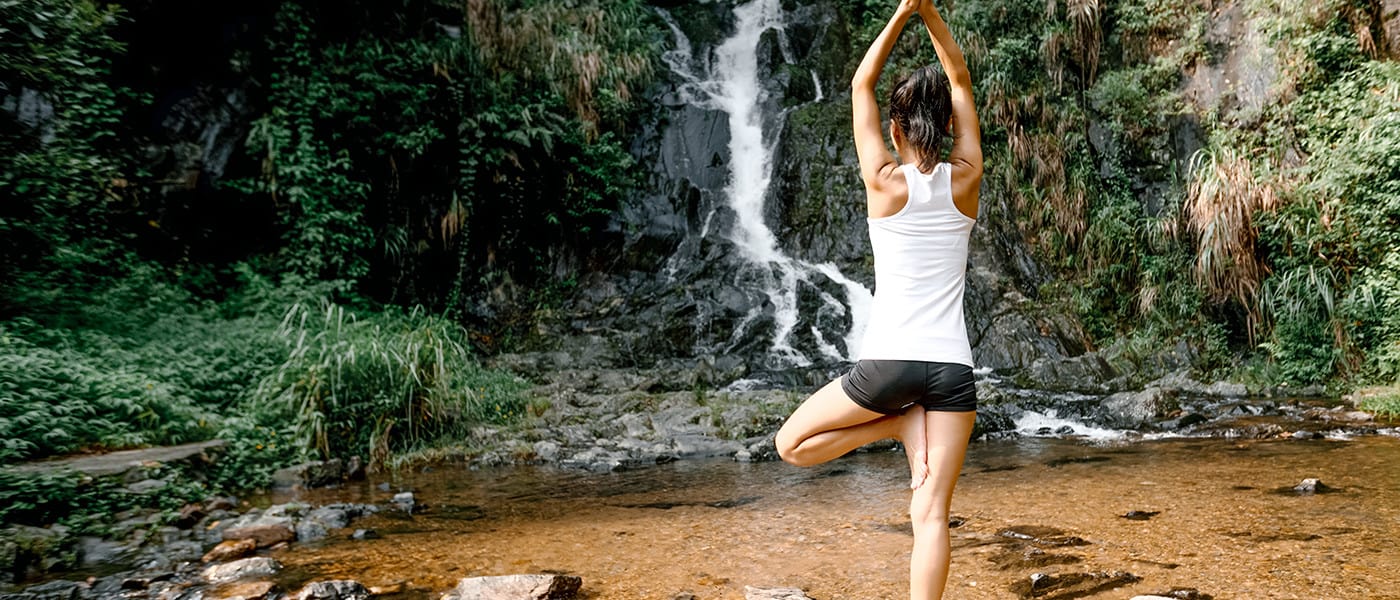 It's winter on Alki Beach in Seattle. In front of me there is a wide horizontal single pane window, it opens to the dark metallic skies above the Olympic mountain range. It's a cold slate grey day in the Pacific Northwest, but it's always warm in this 1920's beach bungalow. I love visiting here once a week for my voice lesson. Standing beside me is a black Steinway grand piano who's worn white ivory knows many, many, scales. Surrounding me is a cast of esteemed singers and actors; Bob Hope, Judy Garland, Bing Crosby, to name a few, their signed portraits paying respects to their teacher, and mine.
Seated next to me on the squeaky piano bench is the Maestro. His long white hair is tied back in a loose ponytail. A yellow #2 pencil with a tip as sharp as a birds beak is nestled behind his right ear. We just finished a lesson, and are discussing our next appointment. I tell him that I'll be leaving on vacation for a week. He gazes at me with penetrating eyes. I ask him, if he ever takes a vacation. In his sonorous baritone voice he replies as if he's delivering a lyric to the back row of Carnegie Hall:"Vacate, from what? Why would I vacate from what I love?" As dedicated as I know him to be, it still shocks me to learn that my 85 year-old Maestro had never taken a vacation. Feeling compelled, I explain that I am actually leaving on retreat, precisely, a yoga retreat. Without a moment of hesitation the Maestro replies: "Retreat, only in order to advance!"
Since then, I have been on several retreats, co-facilitating many of them. On every one of these I've experienced the threads of productive visioning and clear intentions weaving a fabric of new opportunities that have advanced my purpose in life. Combining yoga, music & mantra, I have discovered that I can clarify my desires and manifest the life I want. Onward and upward!
Read next >> October 26 New Moon Asana