vegan mushroom red curry "ramen"
Published: 29-09-2014 - Last Edited: 17-10-2022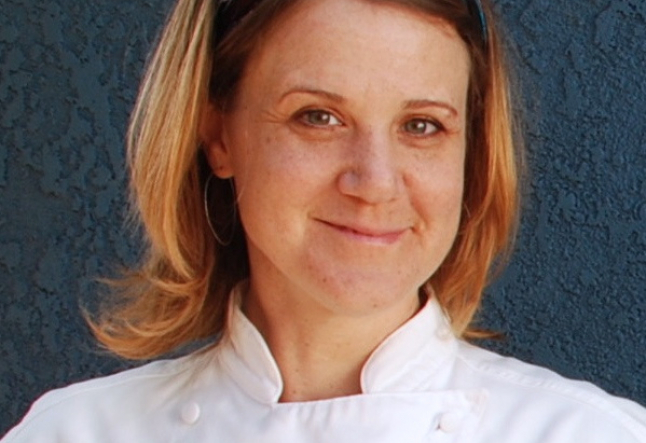 – fall cooking with kristina brindley of seedling catering
Fall represents a bounty of things, but gratitude, introspection, and good food come to mind. In one of life's little serendipitous moments I met celebrity vegan chef, Kristina Brindley of Seedling Catering. I had been using Kristina's vegan mac and cheese recipe in our household for months, so I was thrilled to meet the creator in person. I couldn't think of a better person to speak to about fall, and its coziness, longer cooked meals, reflection, balance, and yoga.
As a mother of a child who prefers his daily peanut butter sandwich for lunch, she laughs at her own "picky" eating style as a child. Kristina practices yoga with a group of fellow moms on a weekly basis, and this practice allows her to forgive herself for the little things, to be present and joyful with herself, her family, and during her cooking.
Ramen houses have been popping up recently all over our city as the "it" food of the moment, Kristina shares a vegan version that is rich and meaty with flavor even for our non- vegan friends.
Make the broth
Blend all ingredients in a blender or food processor until quite smooth. Cook over a medium heat until the paste no longer tastes raw, adding a little coconut milk of it starts to stick. When done add 1 can coconut milk and about 3 cups of vegetable stock (a dark stock with mushroom is great)
Cook the veggies
Toss the shiitakes mushroom with a little olive oil and tamari to coat, cook in a 350 oven until a little crispy and cooked completely.
Saute the onion in olive oil until quite soft, add carrots and cook a minute or two. Add baby bok choy, cooking until crisp/tender and a little caramelization occurs. Add peas and cook just until warmed.
For ramen noodles – I like to use the pasta Fusilli Col Buco. It's a super long spiral pasta that stands up great to a heavy/bold sauce. However, you can use any thick vegan noodle you like. Cook in lots of salted water until al dente.
To assemble dish –  Add a handful of cooked noodles to a large pasta bowl or soup bowl. Ladle about 1 C of broth over. Top with 1/4 of the vegetable mixture and the crispy shiitakes.
Kristina Brindley is the owner of Seedling Catering offering catering services as well as weekly meals in Los Angeles, CA. 
Read next >> healthy & hearty lentil soup