the value of family happiness in the western world
Published: 31-07-2017 - Last Edited: 03-10-2022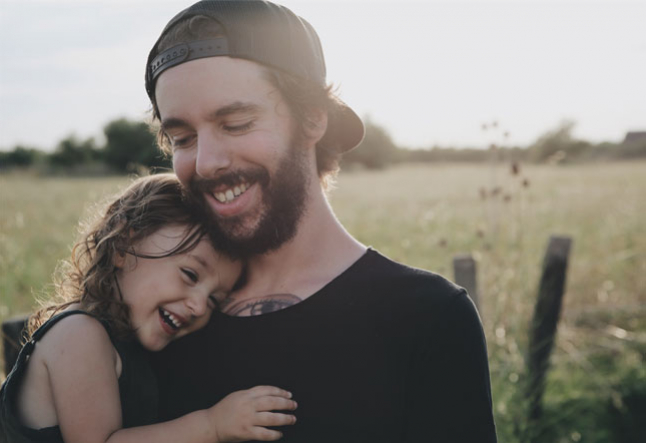 value family happiness western world cultivate relationships
Parenting can be hard. Life is full of challenges, and having responsibility for one or more tiny humans on a day-to-day basis can be very daunting. Whatever philosophy you subscribe to, mindfulness is a technique that is gaining popularity in our overstressed and overworked western society. We have to work to earn enough money to pay the bills in order to live the lifestyle that society tells us is the ideal that we all should aim for. We all 'need' tablets, gym memberships, cars, new clothes–wherever your interests take you. But at what cost to our happiness?
I came to the conclusion recently that the western world does not value happiness anymore. This might seem an odd conclusion to reach, given that every day we are bombarded with imagery that would suggest that happiness could be achieved if only we were to invest in the latest gadget, holiday or product to hit the market. So when we buy these things, why are we not happy?
The
So generosity, both physical and emotional has been identified as playing a key role in happiness. Refocusing on giving to others is important to our happiness. We all have time to give, and this can be one of our most precious possessions. Make that call, stop and greet, spend the time. Having it all doesn't mean doing it all by yourself. It is impossible to operate as an island, even in an age where self-sufficiency seems to be a commendable trait.
If you are looking to deepen your relationships and learn the basics of authentic communication (with yourself and others) take a look at this online course – Transformative Communication – an easy and life-enhancing approach for better relationships.
You also might like to learn about deepening the family connection
Normal
0
false
false
false
EN-US
JA
X-NONE
/* Style Definitions */
table.MsoNormalTable
{mso-style-name:"Table Normal";
mso-tstyle-rowband-size:0;
mso-tstyle-colband-size:0;
mso-style-noshow:yes;
mso-style-priority:99;
mso-style-parent:"";
mso-padding-alt:0cm 5.4pt 0cm 5.4pt;
mso-para-margin:0cm;
mso-para-margin-bottom:.0001pt;
mso-pagination:widow-orphan;
font-size:12.0pt;
font-family:Cambria;
mso-ascii-font-family:Cambria;
mso-ascii-theme-font:minor-latin;
mso-hansi-font-family:Cambria;
mso-hansi-theme-font:minor-latin;
mso-ansi-language:EN-US;}