top 20 twitter marketing tips for your small business
Published: 22-05-2015 - Last Edited: 05-10-2022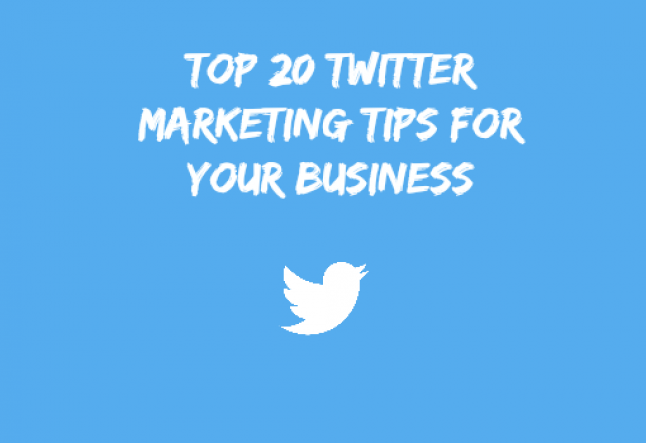 social media tips for your small yoga business
Looking for some tips on how to make the most out of your business's presence on Twitter? Here are 20 tips you can follow to help channel your marketing efforts in the right direction.
About the author: Priyanka Biswas is the Founder and Owner of Social Media with Priyanka. Her website teaches small business owners about Social Media and Content Marketing in very simple terms. She is also a part of the Social Media Marketing team at Yogi Times.
Follow her on Twitter @socialmediawpb.
Like her Page on Facebook: Social Media with Priyanka.
Read next >> how one studio found marketing success on facebook