keep your yoga practice alive during the holidays
Published: 04-09-2023 - Last Edited: 10-09-2023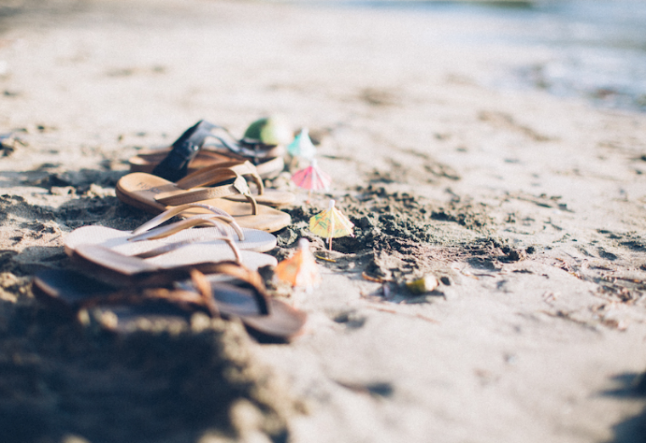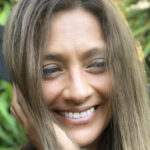 christina martini
Christina Martini, international yoga instructor, advanced practitioner emphasis Ashtanga Yoga…
Tips Keep Yoga Practicing during Holidays
We have officially entered the holiday season! Spending time with loved ones, eating delectable meals prepared at home, and receiving invitations to various parties and events keep our calendars full. During the holiday season, there are simply fewer hours available for us to devote to our yoga practice, despite the fact that all of this may be very enjoyable.
So, here are some words of encouragement on how to stay positive and balanced throughout the holidays.
Even if you can only manage to complete half of your typical yoga routine while on vacation, you should try to maintain your regular yoga practice whenever it is at all possible. Even brief periods of exposure to daylight can cause noticeable shifts in one's energy level. Without it, we might not have the same level of enthusiasm to get on the mat.
This lack of consistency in our yoga practice can actually cause anxiety to build up in both the mind and the body. Who needs that additional stress when the holidays are approaching?
The practice of yoga gives us the chance to slow down, which enables us to engage in more profound meditation and facilitates our spiritual development.
Also Read>>> Morning Yoga Benefits
During the holiday season, it is important to maintain a healthy mind and body in order to fully appreciate each moment as it comes.
If you are able to keep this in mind, it will be of great assistance to you as you navigate the chaos that inevitably surrounds the holiday season.When there are dozens of other things competing for your attention throughout the day, how do you ensure that your yoga practice remains robust and alive?
So, how do you keep your yoga routine going strong and alive when there are dozens of other things filling your days?
Recall the reasons you started practicing yoga in the first place.
Even though the holiday season is all about giving to others, it is essential to not forget to be kind to yourself during this time of year. You can show some love to yourself while still showing love to others if you combine your routine with your holiday activities.
Decide what you want to accomplish, and let go of all your excuses. Make up your mind about what you want, and then refuse to let anything stand in the way of that decision.
Ask those you care about to take part in the activity. It's time to roll out the mat for your mother to join you there.
Make an effort to get up early by setting an alarm on your phone; this will allow you to spend the rest of the day doing things you enjoy, such as celebrating and having fun. It's never too early to get a head start on having a happy and healthy holiday by practicing gratitude and generosity first thing in the morning.
Eat, drink and be merry, but always remember to be mindful.
Read next >> if your body could talk