12 simple tips to enhance your teaching
Published: 22-02-2015 - Last Edited: 06-11-2022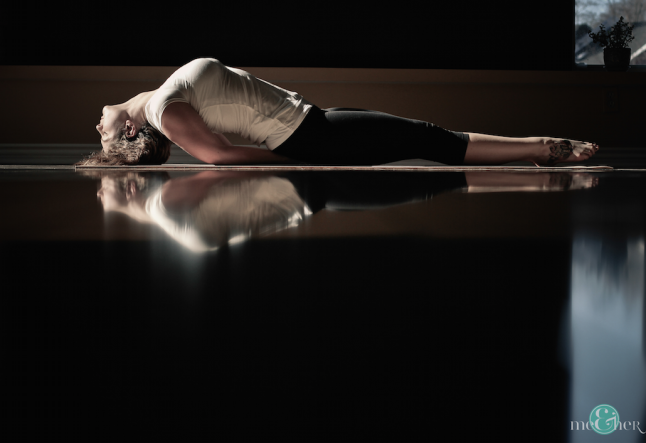 tips how to become great good yoga teacher
Here are a few guidelines to help you along your journey as a yoga teacher. Remember that each day you are becoming a better person and that authenticity is the key to a mindful teacher.
1. Enter the studio with a positive mind; let go of any external issues. Give yoga your full attention.
2. Prepare well in advance and arrive early. Be excited to teach!
3. Introduce yourself personally to each student, use eye contact and make sure that you have recognized the beginners in the class. If there is time, talk with them in private about what they might expect.
4. Make sure you ask about injuries and have optional modifications for poses on hand that you can show during the class if needed.
5. If you have just started to teach, or are covering for another teacher, you may feel insecure. In this case, remember that the class is for the students. Focus on them and everything will flow.
6. Your strength is in your authenticity. Being transparent can make a huge difference in how the class perceives you.
7. Feel confident: your students are already in the class, be yourself.
8. Take your time – speak slowly and clearly, and make sure everyone understands where they should be in body and mind.
9. Give always a preparation breath and options for each sequence.
10. During the class, modulate the tone of the voice to avoid monotony. It is good to give some information about the benefits of an asana or the roots of yoga.
11. Learn how to use the power of the silence. Sometimes it is better to 'just breathe'.
12. And finally, enjoy what you do! 🙂
Read next >> an interview with dr. caroline klebl