sun dried tomato superfood vinaigrette
Published: 24-10-2016 - Last Edited: 17-10-2022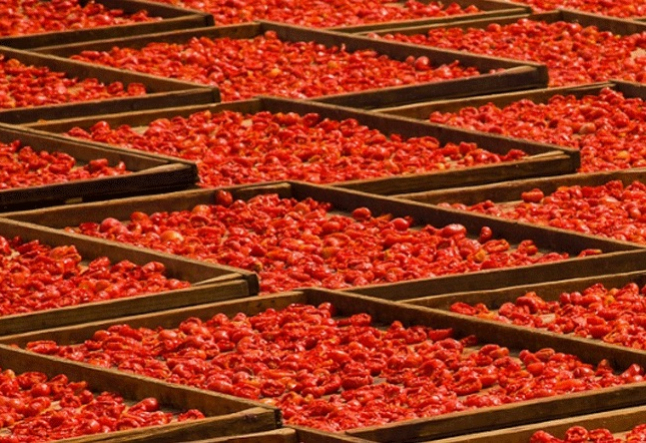 sun dried tomato superfood vinaigrette sauce dressing recipe
This sun-dried tomato vinaigrette is delicious, full of super foods and takes minutes to make!
To make the sun-dried tomato vinaigrette place all ingredients in a blender and mix until creamy. It's that easy!
Great variations to try:
• Add purified water or more olive oil for a thinner dressing
• Add more sun dried tomatoes for a thicker consistency and use as a dip
• Substitute spirulina, maca or other superfoods for the masquite powder and chlorella
• Substitute flax seeds for the chia
• Add chopped beet root
• Replace vinegar with lemon or lime juice
Enjoy!
Read next >> nomato topping