midwives
Published: 29-12-2012 - Last Edited: 29-01-2022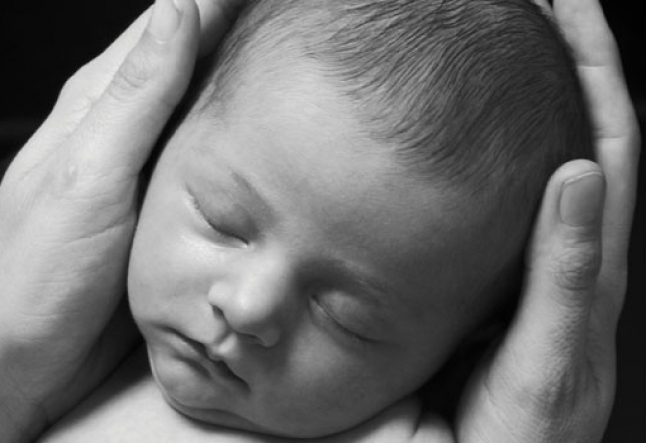 with women through time
A midwife is a strong anchor when there is fear and pain, and a skilled friend in tune with the rhythms of birth. – Sheila Kitzinger, "Rediscovering Birth."
2012 marked the 57th anniversary of the foundation of the American College of Nurse-Midwives (ACNM), the professional organization of present-day midwives in our country. ACNM promotes the strengths and advantages of midwifery, which includes a commitment to provide women with the best and safest care possible. Midwives now attend to more than ten percent of the normal births in the US. Most of these take place in hospitals, while a small number occur in birth centers or at home. Midwives can be found in private practice, hospitals, physicians' offices and birth centers where they provide individualized and comprehensive women's health care, including prenatal care, normal births and gynecology.  
Many women are not aware that a midwife might be the best choice for their low-risk pregnancy (which most are). Research has consistently confirmed the excellent outcomes for midwife- attended births, citing significantly lower rates of interventions such as induction, rupture of membranes, episiotomies and Cesarean birth. Midwives normalize birth, approaching it as a normal, natural health process rather than as a medical procedure, and are skillful at identifying when medical technology and care is needed. They are trained to recognize when it is time to call for a physician's consultation, as well as when a little more time or a change in the mother's position is all that is needed.
Prenatal education given by midwives includes in-depth counseling on everything from nutrition, exercise, choices for genetic testing and breastfeeding. During prenatal visits, they take the time to talk about common concerns that a pregnant woman might have and to answer her questions. The importance of family and friends is acknowledged as they are welcome to participate in prenatal care and the birth itself. Midwives recognize the integral relationship between the psychological and physiologic processes. This includes respect for the power of a woman's spiritual practices and beliefs.
Many women say that support is one of the most important reasons they choose a midwife. Midwife means "with woman." In labor, a midwife is present to nurture, guide and reassure. Sheila Kitzinger, a British anthropologist who writes extensively about birth, says, "the positive effect of the midwife's presence may be as much in her stillness as her action."
The tradition of midwifery dates back centuries in time. Women caring for women in birth has been the cultural norm throughout history. For a midwife, each birth is a unique spiritual and physical event. It is considered a privilege to be present for this sacred and beautiful rite of passage.