oneness workshops
Published: 23-11-2018 - Last Edited: 05-10-2022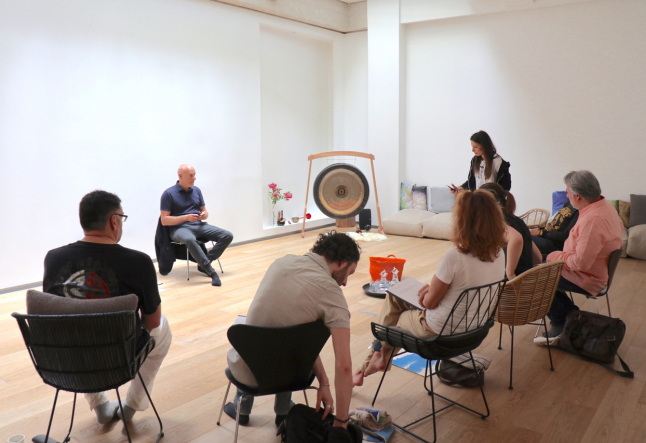 an introduction to yourself and total presence
We spent a day with Lionel Gougne, founder of Oneness Practice, participating in his Oneness Workshop to help us uncover and connect to our spiritual identities. The day with Mr. Gougne was so profound and eye-opening, we can't help but share the experience with you.
Lionel was raised in France and spent a few years of his life working as an accomplished corporate attorney in New York. After some soul searching and self-discovery Lionel moved into a more profound deeper passion – craniosacral therapy, osteopathy, he has been teaching now for over 14 years . His brainchild, Oneness Practice, is his company dedicated to aiding people to reach their full potential through craniosacral and osteopathic treatments.
Oneness Practice is based on relaxing and liberating the physical, emotional, mental, and spiritual levels. The practice inherently enables people to get in touch with their essence and find autonomy and freedom to live more fulfilling lives.
Day one of the workshop is all about the basics. Lionel introduced us to the experience of effortlessly connecting oneself with our true nature. With words and a light touch, Lionel rapidly brought us into a state of total presence. His techniques gave us the opportunity to divert our attention from past traumas and suffering towards sensations of our natural nature – bliss and happiness. Lionel's reassuring words and patient approach brought a feeling of peace and tranquility into the room while allowing us to move through painful emotions and past experiences.
Experiencing the first day of Lionel's workshop is definitively an eye and heart-opening experience to a new realm of presence and connection to your true self. We even left the workshop with simple meditation techniques to recreate the presence and a connection we felt during day one. If you take Lionel's workshop, you will definitely leave eager to find out more about the rest of his five-day training program.
Essentially Lionel will make the process to meet the other part of you that is fully present, natural and effortless.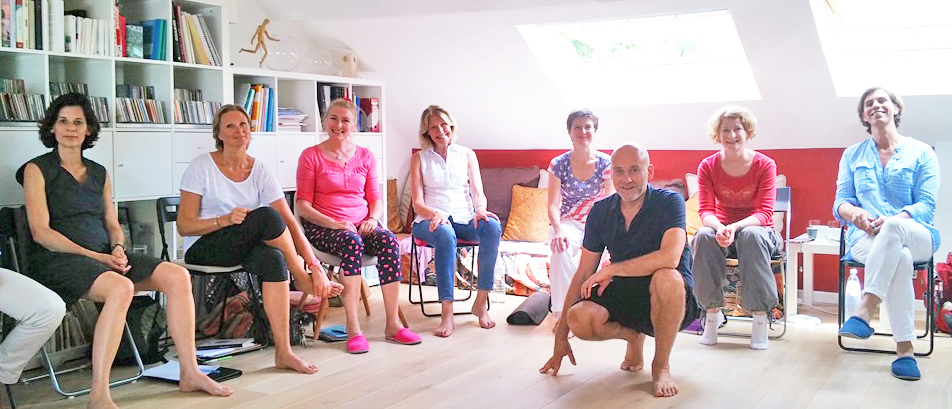 Oneness workshops worldwide – lionelgougne.com – oneness@lionelgougne.com
Read next >> passion compass workshops