to give and receive
Published: 11-11-2020 - Last Edited: 27-07-2022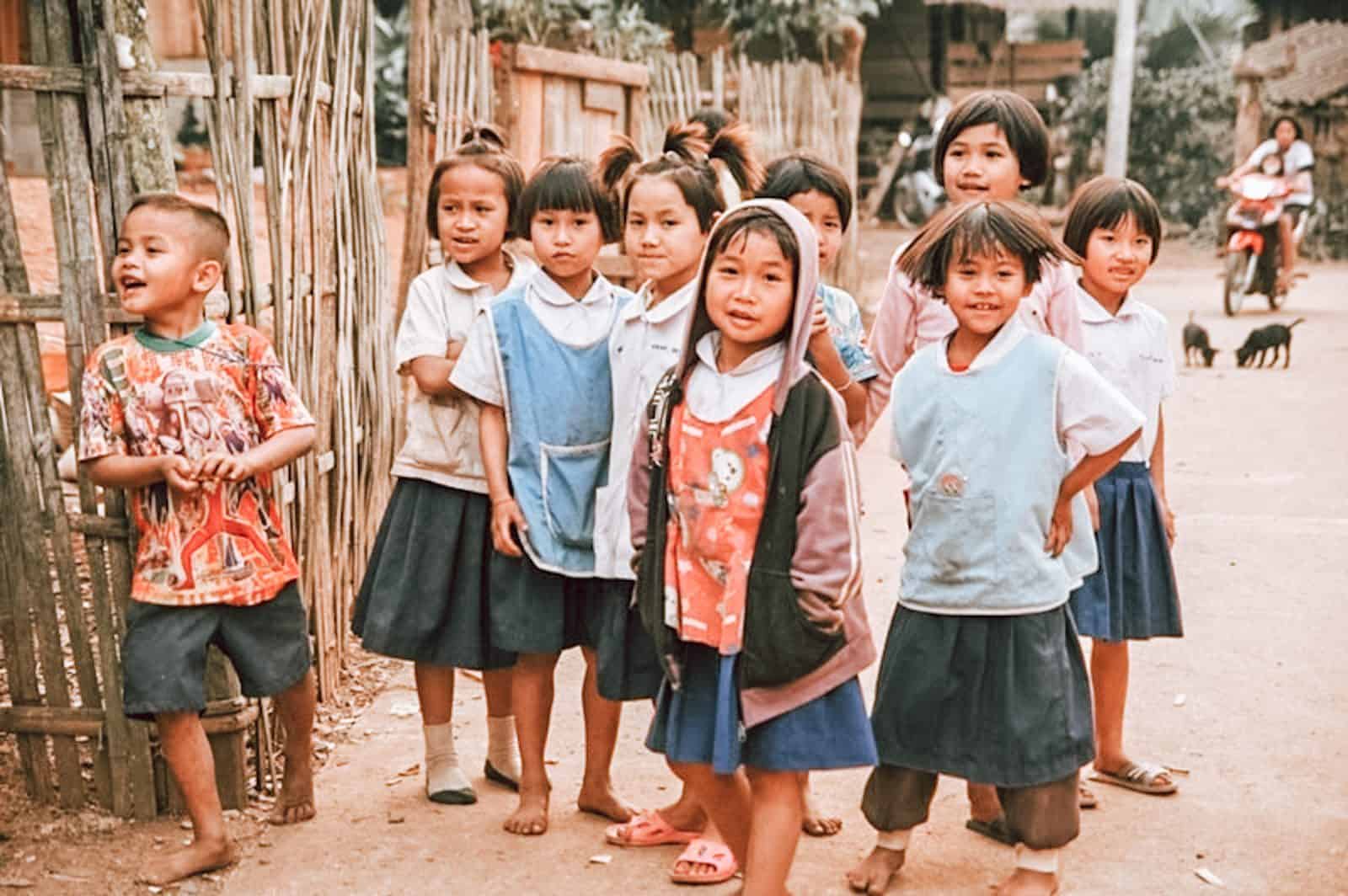 sending waves of love across the sea
"Just being on the other side of the world will turn you upside down," my friend Bodhi said, as we traveled 12 hours in four vans, packed with 25 people, luggage, and supplies from Bangkok to Kura Buri, off the coast of the Andaman Sea, where our "real" reason for being in Thailand awaited us.
Through serendipity, intention, and action, we had all answered the call of our hearts to interrupt the routine of our lives and travel around the world to immerse ourselves in two weeks of tsunami-relief work. Some found this trip through reading the paper, some through word of mouth; in a way, I found it through my body. When I heard about the tsunami, I felt a deeper knowing that although the path wasn't clear to me yet, I knew I had to find my way there.
Through the intention and action of one woman who wanted to help a friend in Thailand, the rest of us took action to make this trip happen. Together we joined the loosely-organized international team of people that makes up the North Andaman Tsunami Relief Organization (NATR). Bodhi Garrett, a marketing director for the Golden Buddha Beach Eco Resort on the island of Ko Phra Tong, visited his family in Carmel when the tsunami struck. He immediately flew back to Thailand to join the relief efforts.
Once there, he founded the organization to serve as a liaison and project manager between the remote fishing villages of the island – whose populations and homes had been devastated by the wave – and the larger governmental and relief agencies already working to restore people's lives and livelihoods. NATR intends to provide the villagers with sustainable and empowering support that allows them to have a say in rebuilding their lives and culture.
Our team built a bridge, side-by-side with Thai villagers, that spans a mud tidal slough connecting two sides of a temporary housing encampment for the village of Bak Jok. At times, we worked in schools doing art projects and activities intended to help the children express their grief around the incomprehensible loss in their lives. Some group members stayed in a remote Muslim village and cleared a landslide that was threatening the school building there. They participated in a mosque ceremony accepting the new fishing nets donated by NATR and ate at communal tables with food prepared lovingly by the villagers.

Also Read>>> Articles in YOGI TIMES Travel Section
The devastation's reality became clear in my mind and my heart when we visited Wat Wannarat Giron. This Buddhist temple has served as an identification center for families looking for loved ones. We wandered through row upon row of pictures of bodies and pleas from distraught people to locate missing loved ones.
We listened to the pain, suffering, strength, and hope of these people. What I discovered through this experience was my immense capacity to receive and carry with me the passions of these people. I took more into my heart from these people than I ever thought possible, and in doing so, I gave equally to them. The more open I became to the injured hearts and souls of these people, the more room I had to nurture and be present for them. We lived, laughed, cried, and cared for each other entirely in the present moment.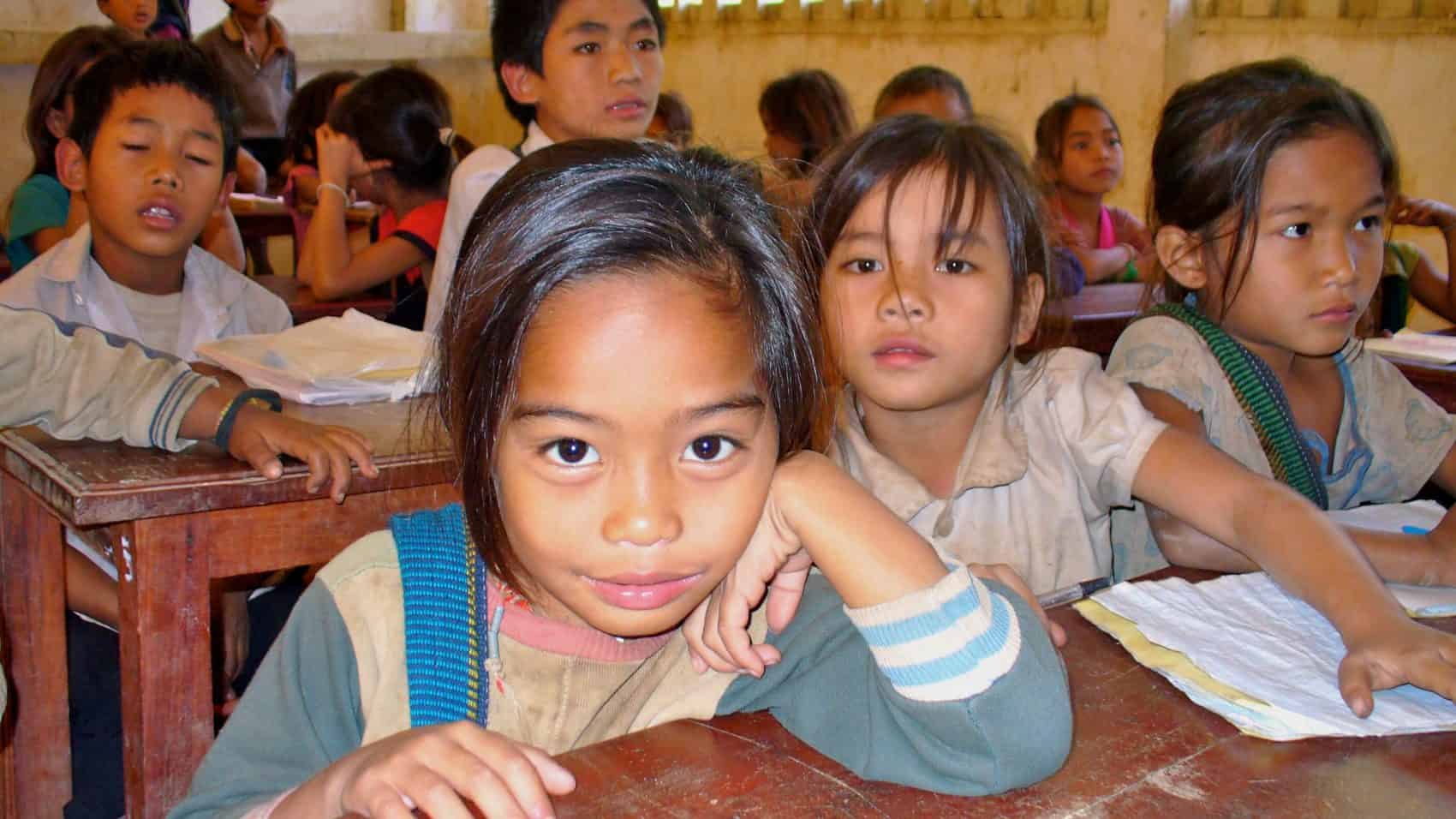 A friend from the trip described our purpose as "bringing a new level of healing to this area of the world – a tsunami of love." The waves of reintegration into my daily life have left me, at times, inspired and confident in my life and my purpose. At other times it has reduced me to tears as I long to be back in Thailand, at a slower pace of life, where people genuinely greet one another with a bow, a smile, and an honoring of each other's presence. There I was able to let go of the expectation of what to do next, and instead, show up.
As I return, I am struck by the importance of Beingness with anyone at any given moment. Who are we to each other? I had to give up all of my pretenses about what it meant to make a difference. The difference became the quality of the moment and the extent of my ability to freely give myself at that moment.
There were times when I stood at the edge of the water, turquoise, and serene. I clearly felt all of the people in my life, my family, friends, and community standing there with me, behind me, supporting me, and I was the conduit for all of their prayers, meditations, wishes, and love.
The fact is, we are all affecting change in every moment of our lives. What else is there but to take our hearts seriously and ourselves lightly in the face of another human being?
My practice is to remember this in every moment, to love no matter what, to practice my yoga (or Buddha- or Christ-nature) in every moment because this does change the world.

It changes my world, and somewhere on the other side of the world, upside down or not, my practice's merits are being met by the simplicity, suffering, and perseverance implicit in life for any of us after a tragedy. Together we complete a circle–a space to be filled with love, connection, and possibility.