the future of online toga teacher training
Published: 16-04-2023 - Last Edited: 17-05-2023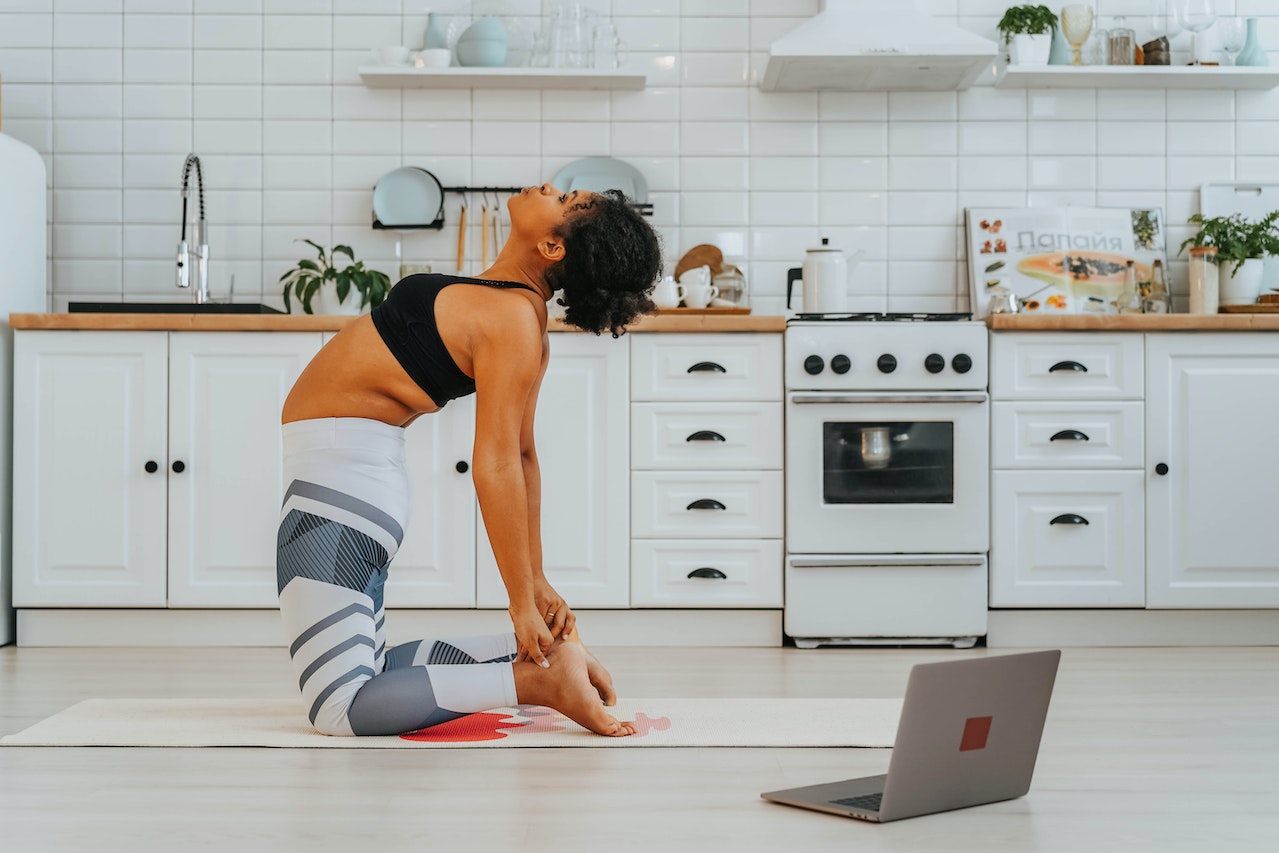 The growth in popularity of online learning bodes well for the future of yoga instructor certification online. These are some of the future changes and trends in the online yoga world that we anticipate.
More Accessible for All
Those with physical limitations will have more opportunities to become yoga teachers as the availability of online programs grows. Among them include the availability of closed captioning for videos, text-to-speech capabilities, and accessibility-focused design. This will help make the array of yoga's benefits accessible for everybody.
Increased Individualization
Technology will be used to keep tabs on students' development, evaluate their preferred methods of instruction, and provide specific suggestions for improvement in online yoga teacher training. That way, students may enhance their teaching and practice at their own speed while still receiving individualized attention.
Virtual and Augmented Reality
By using virtual and augmented reality, online yoga teacher training will become a more engaging and dynamic experience for the student. Students will be able to take yoga courses online and get feedback in real-time thanks to this innovation.
Also Read>>> ethics and professionalism in online yoga teaching
Artificial Intelligence
Algorithms that evaluate student data and give individualized suggestions for learning and practice are just one example of how artificial intelligence (AI) will play an increasingly important role in online yoga teacher training. The development of virtual assistants that can aid with instruction will also be made possible by these technological advancements.
Gamification
The goal is to make online yoga teacher training more fun and participatory by including elements of gamification. To keep students engaged and motivated throughout the training and learning process, facilitators can employ tools like leaderboards, challenges, and prizes.
Exponential Self-Development
As more and more schools are beginning to provide yoga teacher training programs online, additional courses, certifications, and specialties in new areas will emerge. As a result, yoga instructors will be able to further their education and expertise in a wider variety of subfields.
Summary
With more availability, more individualized instruction, VR/AR, AI/ML, game mechanics, and steady expansion and improvement, the outlook for online yoga teacher education is bright. There will likely be a rise in the number of people seeking jobs as yoga instructors via online training programs as technology continues to progress and new avenues for education become available.