feng shui your hotel room
Published: 14-03-2011 - Last Edited: 12-08-2021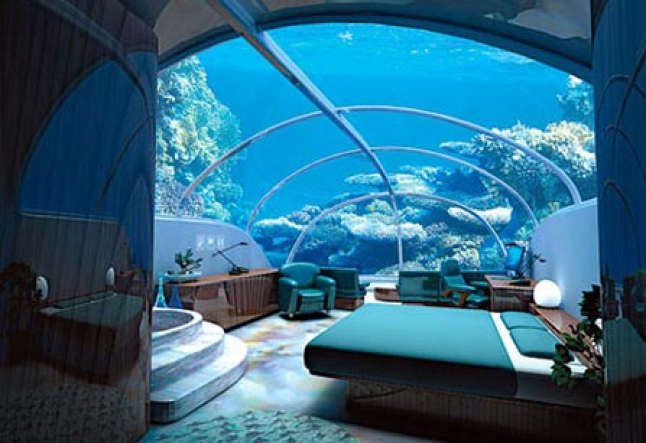 Whether you are at home or traveling, it's important to keep your energy at peak level. So, once you find the best cheap hotels, use this list of items to pack for a "Feng Shui Travel Kit." You will notice a big difference as you energize your hotel room and personalize it with your own belongings.
Items to pack in your suitcase:

Small scented candles
Essential bath oils
Incense and incense holder
Favorite music
Small picture of partner or family
Scarf or fabric
Inspirational book(s)
Personal spiritual object
Writing journal
Portable tape recorder
Personal radio with small speakers

To apply the principles of feng shui to your hotel room:

Ask for a room with a pleasant view, preferably far away from busy elevators, stairwells and outside traffic or construction. One side of the hotel is always superior to the other.

Close the bathroom door and put the toilet lid down to keep money in your pockets. In Chinese philosophy, water represents money, and you don't want to flush it down the loo!

Drape a scarf or fabric over sharp corners coming from night tables and bureaus. You can also use a towel from the bathroom. The sharp corners are considered "poison arrows" and can cause agitated sleep and create disharmony in the room.

Open the windows to allow fresh air to circulate. You can burn incense to clear energy from prior guests. Sandalwood incense is particularly good in cleansing old and stagnant energy.

Place pictures, books, candles and special objects around the room to personalize the environment. A spiritual object on your night table can nurture your soul.

Turn on your favorite music to relax, uplift and enchant.

Turn the television off and close the cabinet before going to sleep. At night, television shows (especially the news) can be violent, controversial and disturbing. If you fall asleep in front of the television, your subconscious is being programmed by shows that you are not necessarily choosing to watch.

Place a plant or fresh flowers on a dresser to harmonize energy, add color and fragrance. Plants and flowers increase the oxygen in the room. They will also calm your nerves and uplift your spirit.