4 cities in the U.S. for yoga and their individual styles
Published: 28-10-2016 - Last Edited: 15-11-2022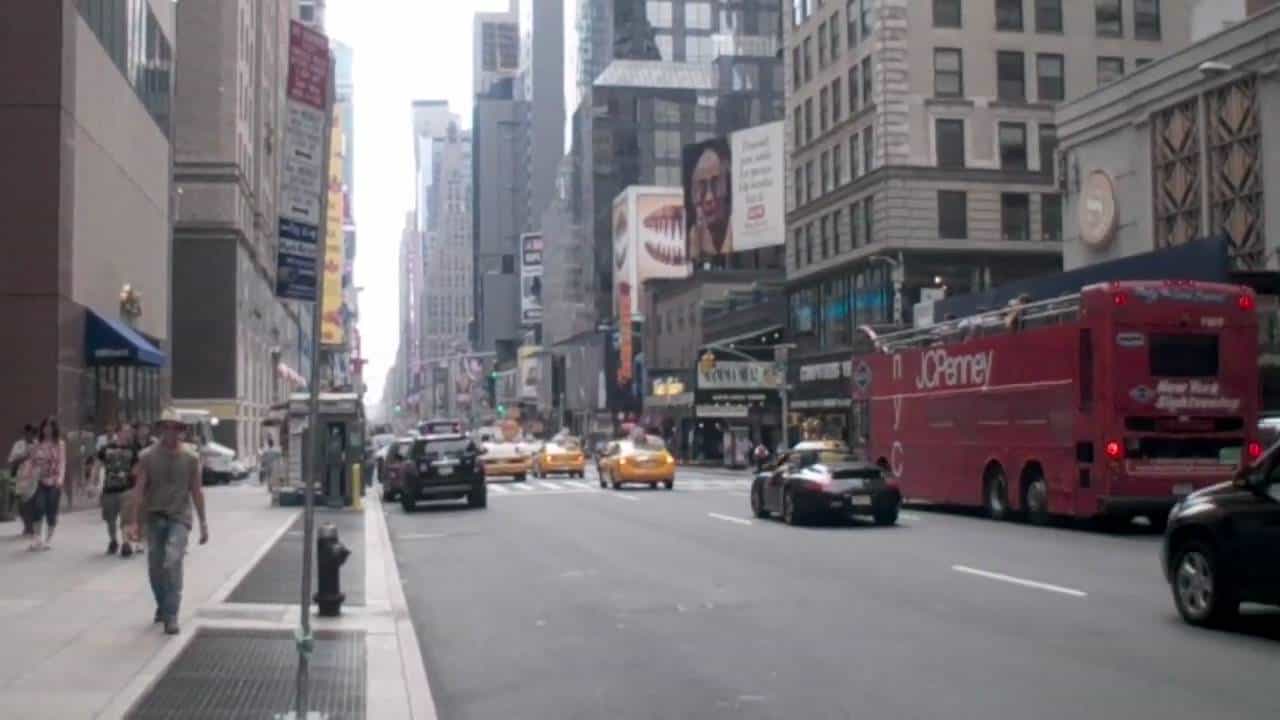 As a fan of yoga, you may have noticed that some cities and towns are chock full of a variety of yoga studios, while others offer an occasional class at a community center. If you are contemplating a move to a new place and want to be sure your home is close to a few yoga studios, it's important to do research ahead of time. While lots of cities in the U.S. could be dubbed a "yoga capital," there is a difference in what types of yoga are commonly found in each place.
Check out the following yoga-friendly cities and what they have to offer:
The Big Apple has a huge collection of yoga studios for every style you could imagine. Some studios have been there for years and offer Iyengar, Sivananda and other traditional forms of yoga, while others provide classes that are thinking outside of the yoga mat. For instance, if you have ever wanted to practice yoga in the buff, you will find your chance, and another center offers dance-infused yoga classes that combine boogie-ing with breathing.
Overall, yoga's long-established presence in New York City means that if you are looking for a traditional class taught by a teacher with a lot of experience, you will definitely be happy living here. As an added tip, when searching for a place to live in New York City, you might want to be sure your new building has a fitness studio where you can practice yoga on your own, or that it's close to a yoga studio that offers the style you like.
San Francisco's hippie, counterculture roots make it an ideal place to practice yoga. Local companies like Twitter, Facebook and Google offer free yoga workshops to their employees, and you will be able to find a wide variety of classes. It is interesting to note that in 1974, San Fran was home to the first-ever Iyengar teaching training program in the country. Therefore, if asana poses are your thing and you love this style of yoga, the foggy city by the Bay might be the perfect place for you to live.
Seattle
If you dream of moving to the Pacific Northwest, Seattle will provide you with plenty of yogi-friendly spaces. Yoga is so prevalent there, the beloved local Seattle Seahawks have been known to hit the mats during their training sessions for some yoga classes. While you will definitely find a wide variety of yoga styles in Seattle, its emphasis on starting yoga young makes it an especially family-friendly place to practice. Prenatal and postnatal yoga classes are common and lots of parents start their kiddos in classes. During the summer, it's not unusual to find pint-sized yoga fans stretching alongside mom and dad at an outside yoga class held on the lawn of the Seattle Art Museum.
Boise
If you want to live in one of the largest cities a state has to offer but don't necessarily wish for the massive hustle and bustle of a major metropolis, Boise is a great option for yogis. A Google search of the Potato State's capital yields an impressive number of choices, including hot yoga studios. These studios are popular in Boise, where the weather can be cold and rainy. Also known as Bikram yoga, these studios feature heated rooms that help warm the body and prepare it for the various poses and stretches.
Read next >> capturing yoga through the lens